Report: Irish courts now tend towards admitting evidence obtained unconstitutionally
---

---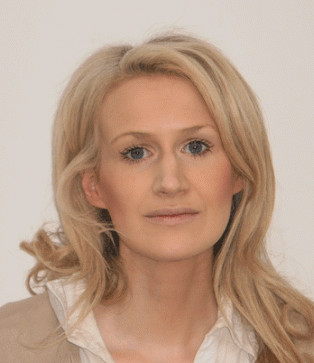 A landmark ruling five years ago has led to the Irish courts tending towards admitting evidence which has been obtained unconstitutionally, according to new research.
The Irish Council for Civil Liberties (ICCL) has published a new report by Professor Claire Hamilton, a criminology expert at Maynooth University, which examines the impact of the majority decision in People (DPP) v JC [2015] IESC 31.
Professor Hamilton surveyed solicitors and barristers about their experience of the new so-called "green garda" or "good faith" exception to the exclusionary rule.
Her report suggests that the rule is now being applied in an "overwhelmingly inclusionary manner", with more than two-thirds of practitioners interviewed saying that they are now more likely to advise their clients to plead guilty in cases with unconstitutionally obtained evidence.
Liam Herrick, executive director of ICCL, said: "ICCL is recommending that the courts clarify this issue urgently. We need new guidance that makes clear that if evidence is gathered in a way that breaches someone's constitutional rights it must be excluded from a trial."