Restrictions on asylum seekers' access to work to be eased
---

---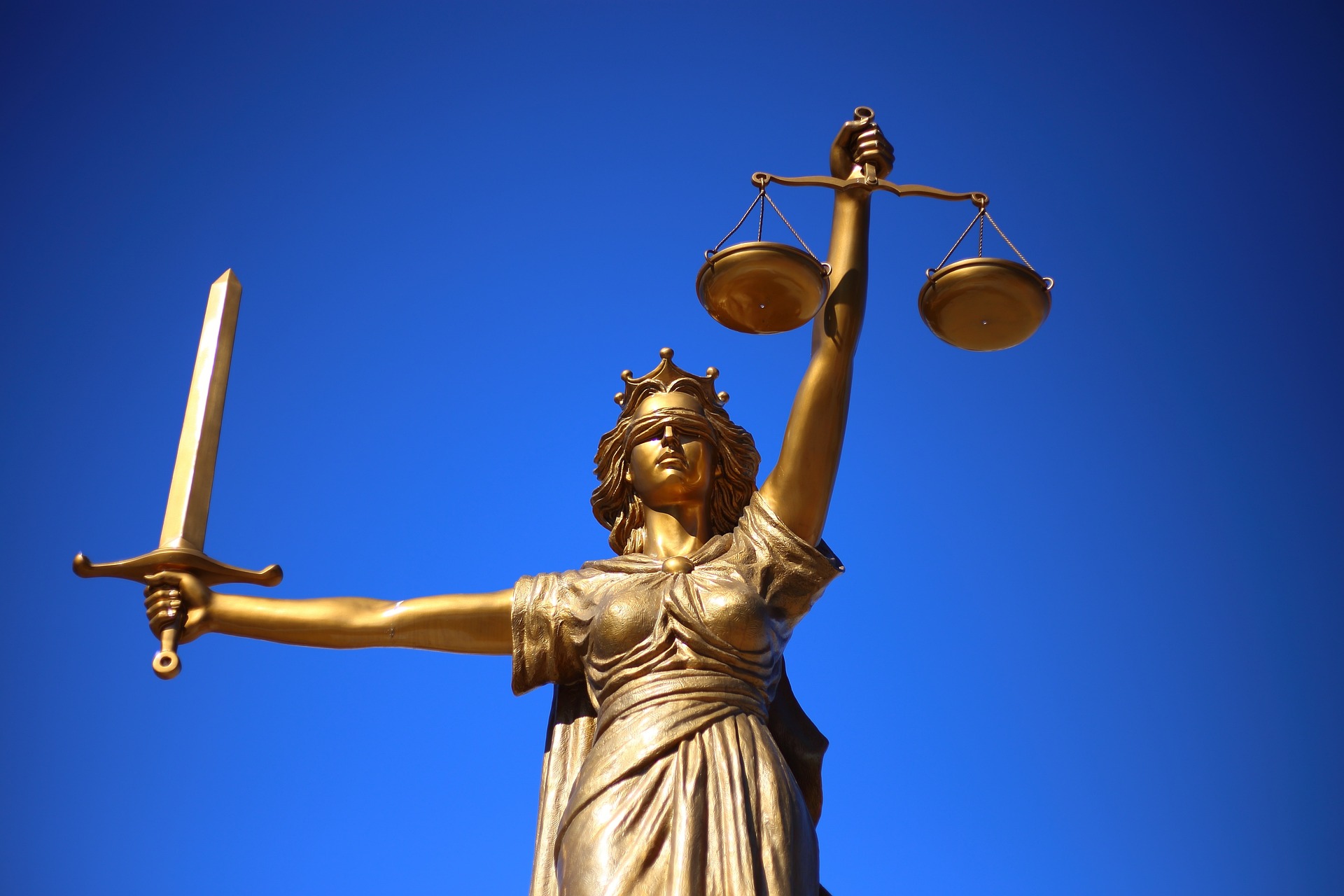 Restrictions on asylum seekers' access to the labour market in Ireland are set to be eased under new legislation, Justice Minister Helen McEntee has announced.
The Department of Justice recently completed a review of the regime introduced in 2018 after the Supreme Court struck down the unconstitutional absolute prohibition on employment in section 9(4) of the Refugee Act 1996.
The government has now announced plans to make a number of changes, including reducing the waiting period from nine months to six months from the date of first application for international protection.
The legislation announced by the government yesterday, alongside an announcement on the end of direct provision, will:
Increase the validity period of a permission to access the labour market from 6 months to 12 months which is renewable;
Remove the restriction on applicants for international protection who hold a labour market access permission from working for public health employers subject to the necessary qualifications being held by such applicants;
Expand access to the labour market to include those applicants who received a first instance recommendation before the European Communities (Reception Conditions) Regulations 2018 came into force (30 June 2018), provided that they meet the criteria set out in the Regulations.
Separate legislation is also expected to be brought by the Department of Transport to allow asylum seekers to obtain driving licenses, which the Irish Human Rights and Equality Commission has repeatedly raised as a barrier to employment.
Ms McEntee said: "The review found that access to the labour market has had a very positive impact for applicants and employers. Since its introduction in June 2018, over 5,500 permissions to access the labour market have been issued, including over 4,200 permissions to Direct Provision residents.
"Following Cabinet discussions, a number of positive changes have now been agreed. Access to the labour market will be provided to persons seeking international protection within six months rather than the current period of nine months. The duration of a labour market access authorisation will increase from six to 12 months.
"We will also remove the restriction preventing people accessing employment with public health employers, subject to them having the necessary qualifications. These changes will bring us in line with the policy approach adopted in many other EU member states.
"And, as part of my plan to transform and modernise the justice sector, I am developing a plan to transform our paper based immigration system to a digital one."
Sinéad Gibney, chief commissioner of the Irish Human Rights and Equality Commission, said: "Being able to access work is fundamental to a person's dignity. Discriminatory barriers to accessing both driving licences and bank accounts have served to undermine the Supreme Court's landmark recognition of asylum seekers right to work.
"The Commission hopes that today's commitment from government to bring forward new legislation on access to driving licences recognises this and marks a change of approach, which seeks to facilitate those seeking employment.
"The commitment from the government to begin a formal system of vulnerability assessments from December is one which the Commission has sought in line with our international human rights obligations, and today welcomes."