Review concludes lobbying legislation needs no amendment
---

---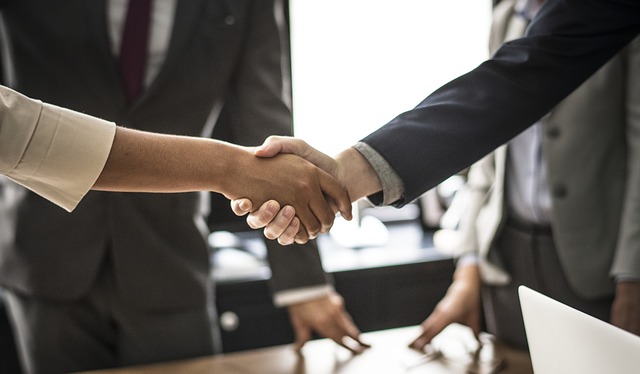 Lobbying laws introduced nearly five years ago do not need to be amended, a statutory review has concluded.
The second statutory review of the Regulation of Lobbying Act 2015, which was commenced in September 2015, was published yesterday.
The review acknowledged that "some issues" had been raised, but that there was no case for amending the legislation considering that "the Act is working, given the positive results to date" and that it has only been in force for a "relatively short period of time".
The Standards in Public Office Commission (SIPO), which called for legislative amendment in its submission to the review, said it was "disappointed" by the conclusion.
Sherry Perrault, SIPO's head of ethics and lobbying regulation, said it believes legislative amendments are necessary to address issues with lobbying regulation, RTÉ reports.
She said: "This includes, for example, introducing enforcement powers for breaches of the Act's post-employment provisions, as well as requiring public officials to decline further communications with persons who fail to comply with the Act."
Welcoming the review, Finance Minister Paschal Donohoe said: "I am encouraged that the Act is well regarded internationally and that it compares favourably with legislation in other jurisdictions, and meets many of the principles perceived as best practice.
"Transparency is a key element of this legislation, particularly in terms of making information available to the public regarding those lobbying on public policy matters.
"The success of this lobbying regulatory system and the high levels of compliance with it, are evidence of the success of this initiative."