Right to redundancy law suspended until March
---

---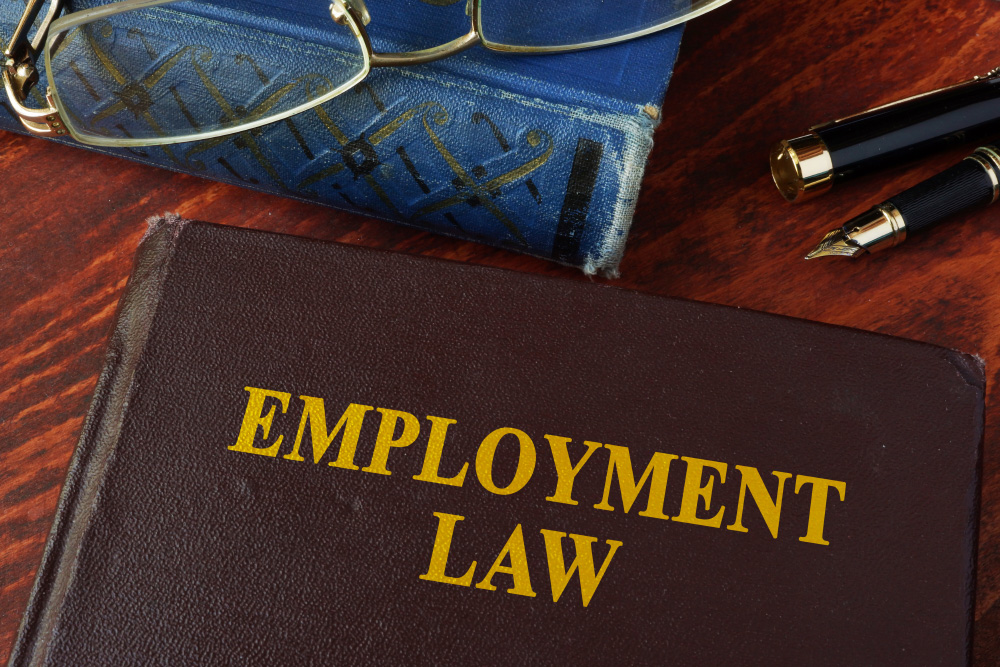 The suspension of laws allowing employees to demand redundancy after a certain length of temporary lay-off has been extended until the end of March 2021.
The move is intended to help avoid further permanent job losses at a time when some 350,000 people are in receipt of the Pandemic Unemployment Payment (PUP) and 41,200 employers have registered for the Employment Wage Subsidy Scheme (EWSS).
Ministers yesterday agreed an extension of the end-date was required as crystalising a large number of redundancy claims now could cause hundreds of businesses to fail thus causing even more jobs to be lost. It also means that the redundancy extension date will be aligned with the date on which the PUP and EWSS is due to end.
Tánaiste and Employment Minister Leo Varadkar said: "I want to acknowledge how difficult this year has been for businesses and their staff. I know this news will be really disappointing for some staff who were hoping to take redundancy before the end of the year.
"This was a really difficult decision for the government to make and not one which was taken lightly. It was taken in the best interests of society as whole in order to avoid the triggering of further business failures and job losses.
"We know that the first quarter of 2021 will be particularly challenging for many businesses which apart from dealing with considerable trading difficulties due to Covid-19 will also be facing the added disruption and uncertainty of Brexit. We want to help businesses to survive this period so that we can protect as many jobs as possible and get people back to work as soon as it is safe to do so."