Rights groups call for State to 'rectify wrongs' in mother and baby homes
---

---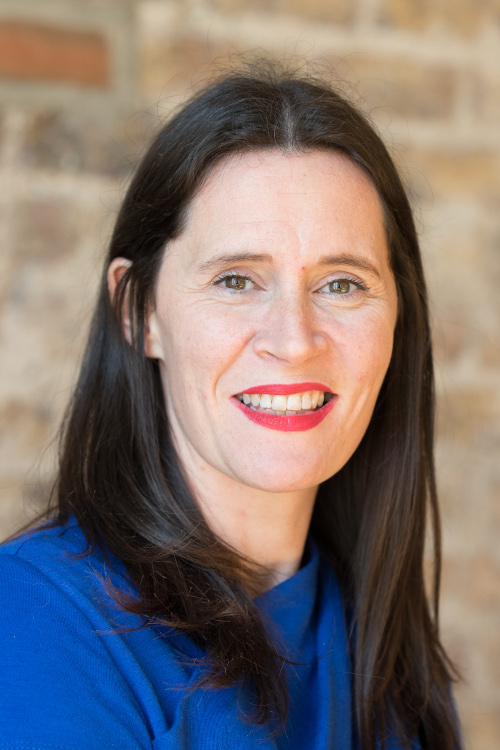 Rights groups have called on the State to "rectify the wrongs done" to women and children following the publication of the long-awaited final report of the Mother and Baby Homes Commission of Investigation.
The inquiry was established in 2015 to provide a full account of what happened to vulnerable women and children in mother and baby homes from 1922 to 1998. The report was completed last October and published yesterday.
Children's Minister Roderic O'Gorman said the report exposed a "stifling, oppressive and brutally misogynistic culture, where a pervasive stigmatisation of unmarried mothers and their children robbed those individuals of their agency and sometimes their future".
The Irish Human Rights and Equality Commission has said the report "must mark a pivotal and systemic change of approach by the State in how it approaches and treats survivors seeking justice and redress, for the abuse and trauma administered by the Irish State".
Chief commissioner Sinéad Gibney said: "The devastating human rights violations that took place in Mother and Baby Homes have had profound consequences in the lives of generations of Irish women and children. It is a permanent stain on our society that because of a State culture of challenging and chastening those who sought justice, that many survivors died without ever receiving the dignity and recognition they demanded and deserved.
"Today we pay respect to survivors, those who have died, those who choose to remain silent and those who have fought for recognition, including Catherine Corless. The testimony published within this report from survivors will open a further window on the despair, trauma and neglect suffered.
"While a formal apology is necessary and appropriate, the State will be measured not on its sombre words, but on its sincere actions to rectify the wrongs done. This includes actions regarding redress including and beyond the 18 institutions investigated, clarity on survivors' rights of access to their personal data in the records of other investigations into historical abuse; and legislative measures to ensure that those who died in these institutions finally get dignity in death.
"Other victims, such as those impacted by the Louise O'Keeffe ruling have already received Taoiseach's apologies, yet the State continues to impose barriers to justice and redress for the harms they have suffered. We need to see a change not only to the political rhetoric but a systemic change in the State's attitude and responsibility towards anyone who is a victim or survivor of State wrongdoing."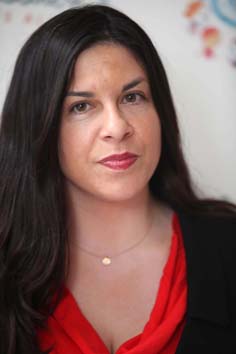 The Children's Rights Alliance has called on the government to commit to holding referendums if necessary to legislate in response to the report.
Chief executive Tanya Ward said: "There will be much condemnation for Ireland of the past for weeks to come. The survivors need justice, redress and closure for this horrific episode and this needs to be a government priority.
"Government also needs to urgently introduce legislation that gives adopted people access to their birth certificates and associated information. The Commission notes that a referendum may be necessary to allow this to happen. Should this be the case, we believe the government must make that commitment.
"However, we need to recognise that even to this day we continue to discriminate against unmarried women and their children. To this day our Constitution fails to recognise them as 'a family'. Approximately 50 per cent of the children of lone parents continue to live in poverty. Life is still a struggle for these families and this is unacceptable in Ireland in 2021.
"We are calling on government in implementing this report to call a referendum to change the definition of the family and to introduce a national child poverty action plan with a special focus on one-parent families.
"This report sends a clear message that children and women deserve better, and we support government's acknowledgement of the role the State played in condoning such neglect of the most vulnerable in society. Its publication and the implementation of the supporting action plan needs to send a message to children and women today, that the State will ensure that this never happens again."