Rights watch
---

---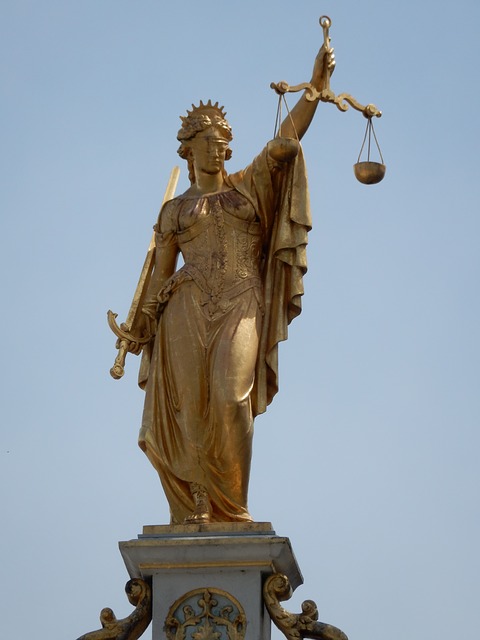 A round-up of human rights stories from around the world.
China: Ai Weiwei has 'no trust' UK can intervene in Hong Kong crisis | The Guardian
Ai Weiwei, the Chinese dissident artist and activist, has said he has "no trust" that the UK can or will respond to the recent Chinese crackdown on protesters in Hong Kong, and that Beijing thinks Britain is "nothing".
Kashmir: Protesters severely injured in pellet gun attacks | Al Jazeera
Srinagar residents share details of how some protesters are fighting for their lives amid lockdown.
Saudi Arabia: Imprisoned Saudi lawyer receives this year's ABA International Human Rights Award | ABA Journal
A Saudi human rights lawyer who was convicted on anti-terrorism charges and sentenced to 15 years in prison will receive the 2019 ABA International Human Rights Award.
US: An El Paso immigration lawyer advocates for the victims of mass violence | The New Yorker
Linda Corchado, an immigration lawyer in El Paso, tells Jonathan Blitzer about the day of the mass shooting at a local Walmart, and about her efforts to obtain U-visas for survivors of the attack.
UK: AI learns to predict the outcomes of human rights court cases | New Scientist
AI is going into law. It can now predict the outcomes of human rights cases and next year Estonia is planning to use the technology to moderate disputes in small claims courts.
Iran: Three women imprisoned for protesting mandatory hijab | Center for Human Rights in Iran
Mojgan Keshavarz has been sentenced to 23.6 years in prison while Monireh Arabshahi and her daughter Yasaman Ariyani have each been sentenced to 16 years in prison for peacefully campaigning against Iran's mandatory hijab law.
South Africa: Decriminalise sex work to stop HIV, says Human Rights Watch | Open Access Government
South African authorities are obstructing efforts to decriminalise sex work and end the HIV pandemic, Human Rights Watch and the Sex Workers Education and Advocacy Taskforce (SWEAT) said in a report.