Rights watch
---

---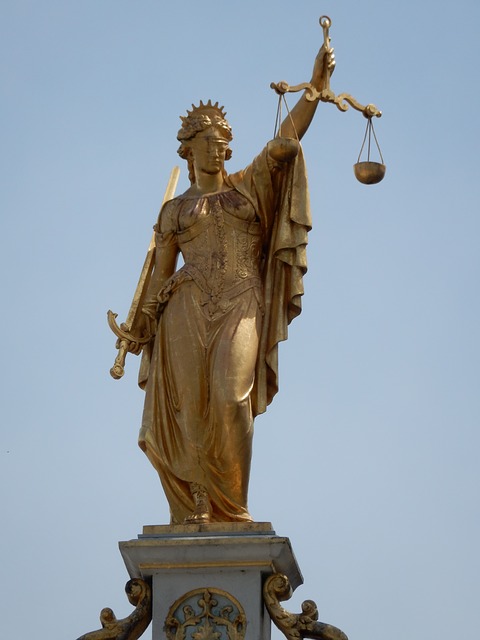 A round-up of human rights stories from around the world.
Turkish operation in Syria threatens civilians | CNN

Concern is mounting over the humanitarian impact of Turkey's operation to push Kurdish-led forces, which Turkey regards as terrorists, in northern Syria back from its border.
Indonesia must investigate environmental lawyer's death | Human Rights Watch
Indonesian authorities should immediately and impartially investigate the death of an environmental lawyer, Human Rights Watch has said.
Moroccan lawyer says NSO's elite spy tools hacked his iPhone | Forbes
Spy tools from NSO Group have been used to target a human rights lawyer and an activist in Morocco, claims Amnesty International.
Turkey: Judicial farce must end with acquittal of human rights defenders | Amnesty International
Taner and the Istanbul 10 have dedicated their lives to defending the rights of others and must have all charges against them dropped, Amnesty has said.
Palestinians have a right to demand freedom from torture | Al Jazeera
As Israel continues to torture prisoners with impunity, Palestinian calls for humane treatment fall on deaf ears.
Human rights museum opens in former Seoul torture site | CNN
The Democracy and Human Rights Memorial Hall has opened in a notorious building where South Korean pro-democracy activists were once tortured.
Birthplace of U.S. civil rights movement elects first black mayor | Reuters
Montgomery, the capital of the southern U.S. state of Alabama, known as the birthplace of the civil rights movement for its 1950s bus boycotts over segregated seating, has elected the first black mayor in its 200-year history.
UN human rights commissioner rejects Australian PM's attack on 'internationalist bureaucracy' | The Guardian
The high commissioner for human rights has pushed back on Scott Morrison's recent criticism of the United Nations, noting the scrutiny Australia has received is based on international standards it helped create.