Rights watch
---

---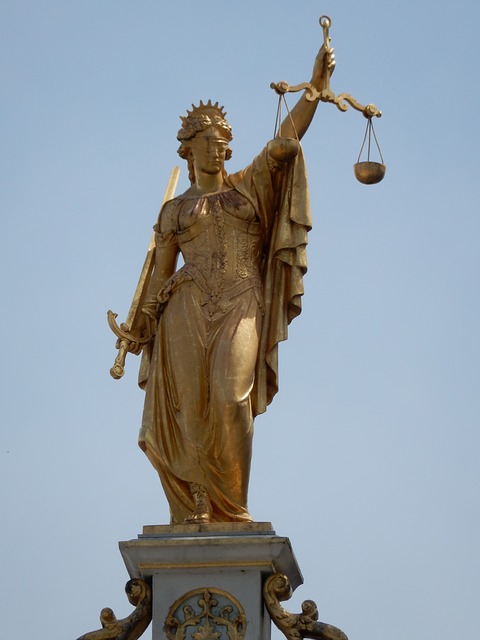 A round-up of human rights stories from around the world.
Brazilian supreme court rules Netflix allowed to show gay Jesus film | World news | The Guardian
Judge in Rio had ordered film's withdrawal, reviving allegations of censorship under far-right government of Jair Bolsonaro
Was the US killing of Qasem Soleimani legal? - CNN
In the hours and days after Qasem Soleimani was killed in a US drone strike, his demise was described in various terms: President Donald Trump said he had been "terminated"; other US officials talked about a "targeted killing" and "lethal action."
India's top court rules indefinite internet shutdown in Kashmir unwarranted and amount to abuse of power – TechCrunch
India's top court ruled on Friday that the indefinite shutdown of the internet in Kashmir was unwarranted and demonstrated "abuse of power" by the Prime Minister Narendra Modi -led government.
Human rights law anniversary to focus on Danish king who found refuge in Littleport | Ely and Soham News | Ely Standard
A project to mark the 1,000 anniversary of human rights law in the UK will explore the legend of a Danish conqueror that held close ties with Ely and Littleport.
Watchdog probes overseas schools after claims of human rights abuses
Low-cost overseas schools run by Bridge International and partly funded by the UK government are being investigated by a watchdog .
Guinea: Human Rights at the Crossroads | Human Rights Watch
"When they killed my son, they killed me too. I would have preferred it if they had let him live and killed me instead… God asks us to forgive, but I can't forgive those people." Slim and dressed all in black, Adama Awa Diallo speaks slowly, a baby on her lap. Her eyes are dry. She recounts her son's final moments. According to an eyewitness, Alpha Souleymane Diallo was shot
Bangladesh: Online Surveillance, Control | Human Rights Watch
(New York) – Bangladesh authorities are blocking access to online news sites in violation of the right to free speech and access to information.
S. Sudan VP denies human rights abuse after US sanction
I worked tirelessly to force alliances to create path to peace, prosperity. says Taban Deng Gai - Anadolu Agency
Russia: Escalating Persecution of Jehovah's Witnesses | Human Rights Watch
Law enforcement authorities across Russia have dramatically escalated the nationwide persecution of Jehovah's Witnesses in the past 12 months, Human Rights Watch said today. One year after President Vladimir Putin said that the crackdown against them should be "looked into," the numbers of house raids and people under criminal investigation have more than doubled, and 32
'Housing rights should be enforceable as human rights': £10k raised for legal bid to halt eviction of Leith resident | CommonSpace
Andy Wightman is supporting Colin Brown who is facing eviction from his home of 27 years