Rights watch
---

---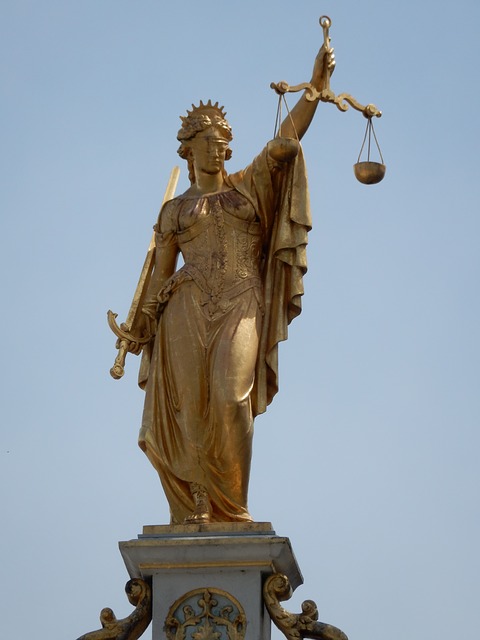 A round-up of human rights stories from around the world.
Israel: Lawyer denied position due to her defence of Palestinian activists in court | Palestine Chronicle
The Israeli Bar Association, on Sunday, voted to reappoint Israeli lawyer Lea Tsemel as the chairwoman of its Military Tribunals Committee, before being pressured to rescind the appointment 24 hours later.
Philippines: Lawyer to withdraw ICC complaint against Duterte | Reuters
A Philippines lawyer who filed a complaint at the International Criminal Court (ICC) accusing President Rodrigo Duterte of murder in a bloody anti-drugs crackdown said on Tuesday he will no longer pursue the case.
India: Kota lawyer alleges assault after Shamli protest | The Indian Express
A 25-year-old Kota-based human rights lawyer on Monday alleged that the Uttar Pradesh police assaulted and tortured him last month following protests against the new citizenship law in Shamli district.
Cyprus: Teenager in rape case appeals against conviction | The Guardian
A British teenager found guilty of lying about being gang-raped in Cyprus has launched an appeal against her conviction for public mischief.
Thailand: Authorities urged to stop harassment of 'Run Against Dictatorship' organizers | IFEX
Thai authorities should immediately halt the harassment of activists organising a running event to protest persistent authoritarianism in Thailand, said Thai Lawyers for Human Rights and ARTICLE 19.
Germany: Foreign spying law tested at top court | DW
The Constitutional Court on Tuesday began hearing a case brought by journalists against Germany's foreign intelligence service, the Bundesnachrichtendienst (BND).
Executed by Saudi Arabia: An activist, a naval officer and two Egyptians | Middle East Eye
According to figures released by UK-based rights group Reprieve this week, Saudi Arabia executed more people last year than any of the previous six since the organisation started keeping records.
Russia: Leading human rights group fined 21 times for 'foreign agent' violations | The Moscow Times
Since the late 1980s, Memorial has engaged in investigations of Soviet political repression. That work is becoming increasingly complicated.
Palestine: Transfer of minors from prisons a 'violation of law' | Al Jazeera
The Israeli Prison Service (IPS) transferred at least 33 Palestinian child detainees on Monday from Ofer prison to Damoun without the presence of adult representatives, a move slammed by Palestinian activists and civil organisations.