Rights watch
---

---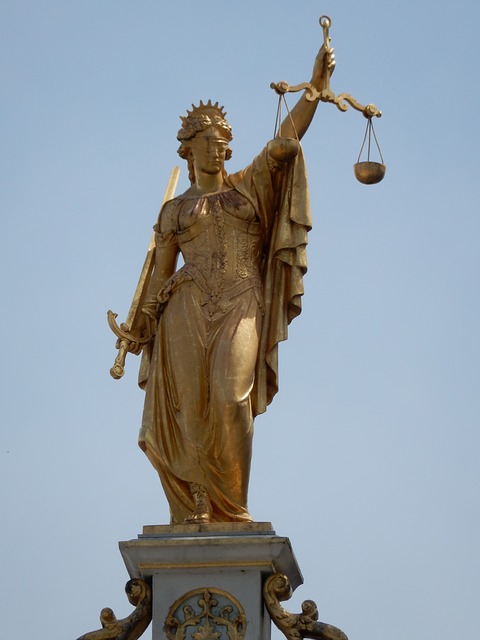 A round-up of human rights stories from around the world.
Child laborers caught between coronavirus and… | Taiwan News
In South Asian nations like Pakistan, where child labor is rampant, COVID-19 has brought more hardship to underage workers. Meanwhile, the resulting economic crisis is pushing even more children into child labor.
Zoom cites Chinese law to defend censorship of human rights activists | Ars Technica
Zoom says it can't "change the laws of governments opposed to free speech."
Africa's Court of Human Rights On the Brink of Collapse - allAfrica.com
Analysis - Civil society rejoiced when the Tanzania-based African Court on Human and Peoples' Rights was established in 1998. But the dream for justice within the continent risks falling apart as member states neglect the court.
China releases human rights report over US failure to handle epidemic - Global Times
China on Thursday published a US Human Rights report, revealing deep-rooted problems highlighted by the COVID-19 pandemic, as the number of infections in the US surpassed two million and the country has been thrown into chaos by George Floyd protests.
Anti-LGBTQ Rhetoric Is Ramping Up In Eastern Europe, Human Rights Advocates Say
The Polish president up for re-election has vowed to ban teaching LGBTQ issues in schools, along with same-sex marriage and adoption, ahead of a tight election.
Europe seeks own response to Black Lives Matter – POLITICO
The death of George Floyd in Minnesota has breathed new life into anti-racism efforts across the Atlantic.
Ex-Bombay HC judge and human rights activist, Hosbet Suresh, passes away | Mumbai News - Times of India
Justice Hosbet Suresh, former judge of Bombay high court and a tireless human rights advocate since his retirement in 1991, passed away late Thursday
Exiled Human Rights Activist Khin Ohmar Says Myanmar Election Campaigns Politicize Covid-19 Prevention
Exiled human rights activist, Khin Ohmar, is skeptical of Myanmar's reported 248 Covid-19 cases. Here's how she's using her voice online to spread awareness and continue her advocacy.
Coronavirus: Turkey's political prisoners face 'alarming' conditions, warn rights groups | Middle East Eye
A lack of transparency and reports of unhygienic, overcrowded cells has worried supporters of political prisoners
Canada doubles weapons sales to Saudi Arabia despite moratorium | World news | The Guardian
Canada sells nearly C$3bn of military equipment in 2019 despite ban on new exports over human rights concerns