Rights watch
---

---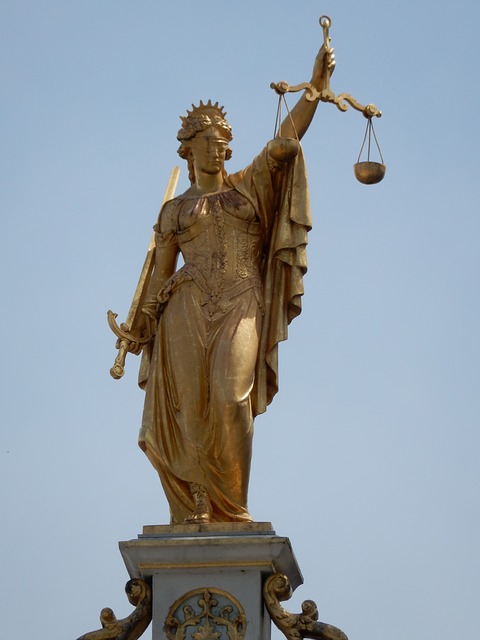 A round-up of human rights stories from around the world.
Canadian federal court rules asylum pact with US violates human rights | Canada | The Guardian
Canada's federal court has ruled that a longstanding pact with Washington which prevents migrants from seeking asylum when they attempt to enter the country from the US is invalid because it violates their human rights.
It's time to end extradition to all human rights abusers | The Spectator
When Dominic Raab stood at the despatch box in the House of Commons this week and announced that the Government had suspended its extradition treaty with Hong Kong 'immediately and indefinitely', he was met with audible support in the Chamber.
US hits Chinese companies with sanctions over alleged human rights abuses of Uighur Muslims | The Independent
The Trump administration has imposed trade sanctions on 11 Chinese companies complicit in human rights abuses against Uighur Muslims in the country's northwest.
Putting the attacks on Islamabad's first Hindu temple in context | Human Rights | Al Jazeera
The backlash is coming not from 'extremists' but nationalists who were made to believe all Hindus are their enemies.
Russian ombudswoman appeals to UN human rights chief to protect Russian reporters in US - Russia - TASS
Earlier, the press office for Russia's Channel One reported that journalist Yulia Olkhovskaya and cameraman Vyacheslav Arkhipov were injured in an attack in Portland.
Human Rights Watch criticises Japan after report reveals abuse of athletes | Sport | The Guardian
Human Rights Watch criticises Japan after report reveals abuse of athletes.
South Korea Faces Criticism for Crackdown on Leaflet Launchers | Voice of America - English
South Korean President Moon Jae-in, who began his career as a human rights lawyer, is coming under severe criticism for cracking down on activist groups calling for reform in North Korea.
Lawyers seek justice from Council of Europe for Demirtas case | Arab News
Turkey's refusal to implement the rulings of the European Court of Human Rights (ECHR) has pushed lawyers of Kurdish politician Selahattin Demirtas to take the case to the country's top court.
Persons with albinism further marginalised
Persons with albinism (PWAs) are among the most vulnerable people affected by emergency measures implemented by governments to control the spread of Covid-19 in southern Africa. Many public services have been severely limited, if not completely halted, leaving people with disabilities abandoned and without access to essential healthcare and social services.
School closures 'regrettable and unjustifiable': SA Human Rights Commission
The South African Human Rights Commission (SAHRC) says the decision by the government to close schools is "regrettable and unjustifiable".
Rising Temperatures in the Land Down Under are a Human Rights Issue | Earthjustice
A coalition of international and Australian environmental and human rights lawyers are calling for the United Nations Human Rights Council to review Australia's human rights record in light of the government's inaction on climate change.