Rights watch
---

---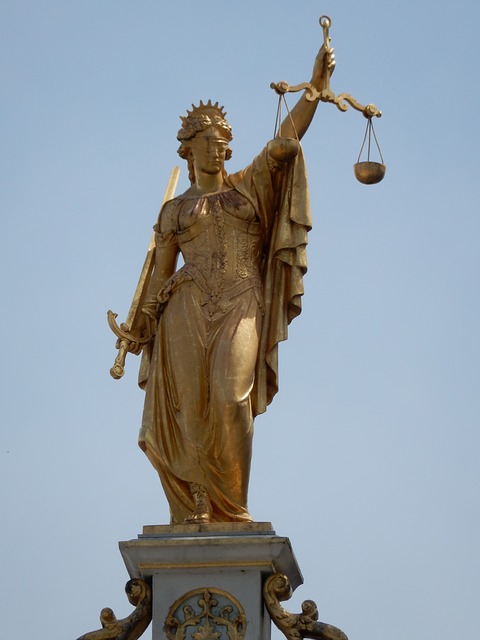 A round-up of human rights stories from around the world.
US reframing of human rights harms women and LGBT people, advocates say | US news | The Guardian
Pompeo's focus on 'unalienable rights' legitimises authoritarian practices elsewhere, human rights groups warn
Xinjiang: US to block some exports citing China's human rights abuses - BBC News
The US accuses China of forced labour and rights abuses against the Uighur Muslims in Xinjiang.
Women's rights seen taking a backseat under Japan's new gov't - Japan Today
Women's rights campaigners in Japan have expressed disappointment about the appointment of only two women in the new government's 21-member cabinet, saying they expect little progress to tackle wide gender disparities.
Blaming the Victim for Sexual Violence in Pakistan | Human Rights Watch
"Azaadi!" – or "freedom!" – women chanted on the streets of major cities across Pakistan on Saturday, as they protested police handling of a case known as the "motorway incident" – a shocking rape of a woman by multiple assailants.
Australia: Deaths of Prisoners with Disabilities | Human Rights Watch
Three suspected suicides in the last four months in Western Australia's prisons have highlighted the urgent need for better mental health services and support for prisoners with mental health conditions, Human Rights Watch said in a report released today.
Crimea's situation: UN Human Rights Council countries urges Russia to stick to international humanitarian law
The UN countries urged Russia as the state-occupant to stick to its commitments on the international humanitarian law
Refugees in Greece wary of entering new camp after Moria fire | Greece News | Al Jazeera
Many fear conditions in temporary camp would be no better than Moria, which had drawn widespread humanitarian concern.
OSCE to investigate human rights during Belarus election | News | DW | 17.09.2020
Seventeen members of the OSCE have agreed to assign an independent team of investigators to probe election rigging and human rights abuses in Belarus stemming from August's ballot. They may not be able to go to Belarus.
Foreigners in South Africa face 'routine' xenophobia, says Human Rights Watch | Africanews
Foreign workers from across Africa and Asia emigrate to South Africa for economic opportunities but compete against locals for jobs.
Deforestation and land-grabs bring Covid-19 threats to Amazon and Gran Chaco residents - Unearthed
The Gran Chaco forest is the second largest in South America, after the Amazon. In both, Indigenous leaders are concerned about deforestation and violence