Rights watch
---

---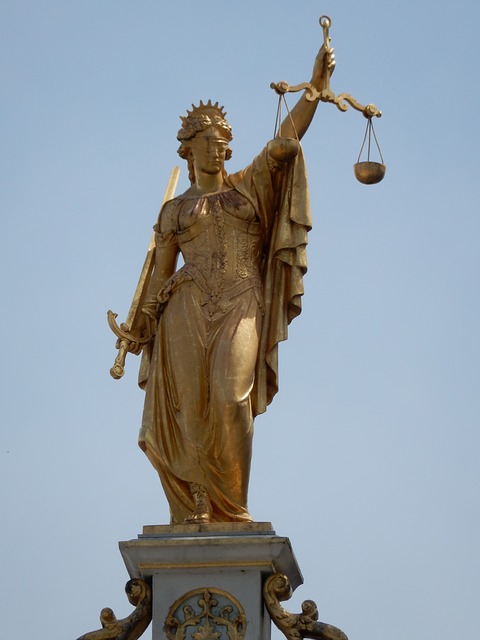 A round-up of human rights stories from around the world.
Iran: Jailed human rights lawyer hospitalised after hunger strike | Al Jazeera
Imprisoned Iranian human rights lawyer Nasrin Sotoudeh has been hospitalised after being "severely weakened" after a weeks-long hunger strike, her husband said.
Kurdistan: Ludovic Trarieux Human Rights Prize awarded to lawyers Barkın and Ebru Timtik | Bianet
Awarded for the first time to Nelson Mandela during his imprisonment, this year's Ludovic Trarieux International Human Rights Prize has been granted to arrested lawyer Barkın Timtik and her sister lawyer Ebru Timtik, who lost her life on a death fast for a fair trial.
Indonesia: Papuans return Veronica Koman's scholarship funding to Indonesian government | The Jakarta Post
Papua residents have raised around €45,000 to pay for the government-sponsored scholarship funding received by Indonesian human rights lawyer Veronica Koman, who was recently asked to return the funds amid her advocacy for Papuans.
US: Two lawyers face up to life In prison for allegedly burning an empty cop car | BuzzFeed News
The federal case against the lawyers Colin Mattis and Urooj Rahman is a stark example of how the Trump administration is cracking down on Black Lives Matter protesters.
Turkey: Jailed Kurdish politician given extra year in prison for insulting Erdogan | Rudaw.net
Already serving a 15-year jail term, a former Kurdish MP in Turkey has been handed an additional one year of prison time for insulting Turkish President Recep Tayyip Erdogan.
Palestine: Fatah and Hamas agree to first Palestinian elections in nearly 15 years | Middle East Eye
The Palestinian movement Hamas and their rivals in the occupied West Bank, Fatah, have agreed to hold Palestinian elections for the first time in nearly 15 years.
Greece accused of 'pushing back' migrants at sea to Turkey | Euronews
Shortly after reaching the Greek island of Lesbos, a group of Afghan migrants say, their hopes for a new life in Europe were cut short when Greek authorities rounded them up, mistreated them, shoved them into life rafts and abandoned them at sea.
Bolivia: Country descends into chaos ahead of elections | DW
Some had hoped interim President Jeanine Anez would return the country to normality. Yet, unfortunately, her time in office has only deepened Bolivia's polarisation.
Egypt: Rare anti-Sisi protests lead to crackdown, arrests | Al-Monitor
Egyptian lawyers say the country's security forces have made a series of arrests in response to Sept. 20-21 demonstrations seeking political and economic reforms.