Rights watch
---

---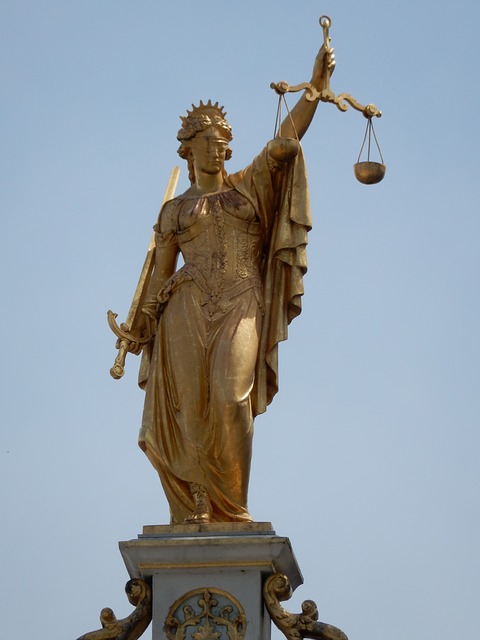 A round-up of human rights stories from around the world.
Thailand: Human rights lawyer Anon Nampa arrested, flown to Chiang Mai for sedition charges | The Thaiger
After being arrested in Bangkok yesterday morning, human rights lawyer and pro-democracy activist leader Anon Nampa is apparently being flown up to Chiang Mai.
Sri Lanka: Muslim lawyer jailed without charge for six months | Al Jazeera
Hejaaz Hizbullah was arrested under a terrorism law over allegations rights groups say lack "any credible evidence".
Iran: Documentary gives new voice to detained Iranian lawyer | The Arab Weekly
The release of a documentary film has given Nasrin Sotoudeh a new voice for her determination to campaign for justice in Iran.
Russia: EU to sanction six in Russia over Navalny poisoning: reports | DW
The European Union has agreed to level sanctions over the poisoning of Russian opposition leader Alexei Navalny.
Egypt: Execution of 15 rekindles human rights debate | Al-Monitor
Cairo has executed another 15 political detainees whose families are accusing the state of torture and refusing to hand over the bodies.
Israel stops granting visas to UN human rights workers | Middle East Eye
Israel has stopped granting any visas to employees at the United Nations' human rights agency, effectively forcing the body's top staff to leave.
Philippines: Rights groups shun government-led 'independent probe on rights abuses' | Bulatlat
Time and again, human rights organisations have called for independent investigation of mounting cases of extrajudicial killings, enforced disappearances, arrests and filing of trumped-up cases, to name a few.
Women human rights defenders face onslaught of threats online | The Irish Times
In a report, Amnesty International found at least 41 per cent of women who had been abused online feared for their physical safety and 24 per cent feared for their family's safety.
South Africa: In memory of human rights lawyer Priscilla Jana | Daily Maverick
Renowned anti-apartheid struggle and human rights lawyer, Priscilla Jana, passed away on Saturday.