Rights watch
---

---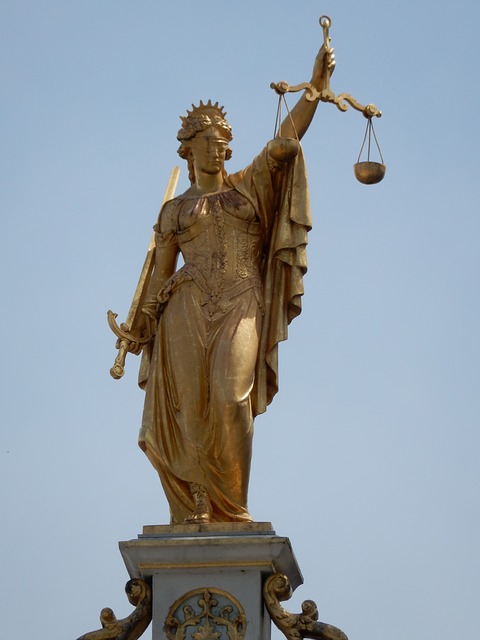 A round-up of human rights stories from around the world.
Nearly 40 nations criticize China's human rights policies - Los Angeles Times
Nearly 40 mainly Western countries are criticizing China's treatment of minority groups, especially in Xinjiang and Tibet, and expressing grave concern at the impact of its new national security law on human rights in Hong Kong.
A rape and murder case that India's Modi regime doesn't want to talk about
The incident has once again shone a spotlight on the discrimination enabled by the Hindu caste system.
North Korea HORROR as Christians are forced to drink water containing ashes of dead bodies | World | News | Express.co.uk
NORTH KOREAN prisoners have been forced to drink river water containing the ashes of dead inmates for following the Christian faith, a new report has revealed.
Australian sports minister cool on Winter Olympics boycott over Uighur abuses | Winter Olympics | The Guardian
Australia's sports minister has shrugged off calls to boycott the 2022 Beijing Winter Olympics over human rights abuses in China
Belarus Uses Children to Pressure Dissenting Parents | Human Rights Watch
Oksana Barovskaya's 12-year-old daughter was home alone on August 21 when several men rang the doorbell of her apartment in Lahoysk, a town in Belarus.
Why human rights should guide responses to the global pandemic
While restrictions on civil and political liberties may be necessary to protect lives, human rights law requires that they go no further than what's strictly necessary to achieve this goal.
'Total destruction': why fires are tearing across South America | Environment | The Guardian
Wildfires, mostly caused by land clearing for cattle grazing and soya production, have set four nations ablaze.
Racial justice in America is a human rights issue, not a political one
When citizens take on the daunting task of reversing the system of oppression in America, they do so because of the love they have for America.
EU Parliament condemns human rights abuses in Saudi migrant camps after Telegraph investigation
Vote kept top secret until last minute amid concerns of coercion.
Human rights groups ask feds for plan to deal with white supremacy in Canada – Coast Mountain News
They also called on all political parties to help counter such groups