Rights watch
---

---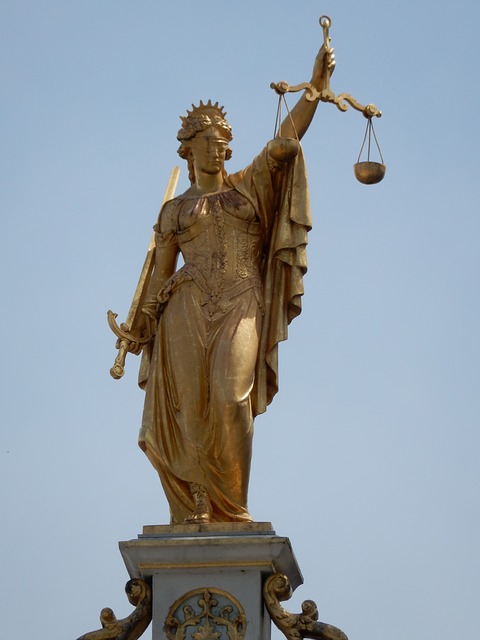 A round-up of human rights stories from around the world.
Trump could label Oxfam and Amnesty antisemitic over criticism of Israel | Trump administration | The Guardian
Trump administration reportedly considering move against organisations that documented Israeli rights abuses
Turkey: Justice for Rights Lawyer's Killing | Human Rights Watch
The first hearing of a trial against three police officers charged with the fatal shooting of a Kurdish human rights lawyer, Tahir Elçi, is scheduled for October 21, 2020 in the southeastern city of Diyarbakır, Human Rights Watch said today.
Democracy, human rights deteriorating in Malaysia since Covid-19 hit, says watchdog | Malaysia | Malay Mail
KUALA LUMPUR, Oct 20 — Democracy and human rights have declined in 80 countries, including Malaysia, since the Covid-19 pandemic hit earlier this year, with governments undermining systems that are meant to ensure their accountability, a recent report revealed. United States-based human rights…
Safeguard human rights defenders, rights of NGOs in India, Bachelet urges | | UN News
Highlighting that India has long had a strong civil society at the forefront of "groundbreaking human rights advocacy within the country and globally", the UN High Commissioner for Human Rights, raised concerns on Tuesday that "vaguely defined laws are increasingly being used to stifle these voices".
B20 Saudi Arabia: With women activists jailed, "empowerment" summit is a sham | Amnesty International
As Mohammed bin Salman takes B20 spotlight, Saudi Arabia's real changemakers are in jail
Without Accountability: Human Rights Situation in Yemen 2019 - Yemen | ReliefWeb
Analysis on Yemen about Education, Food and Nutrition and more
Australia's cap on arrivals during Covid pandemic may break international laws | Australia news | The Guardian
Australia is obliged to let children reunite with their family and cannot exclude citizens from their home, human rights chief tells Senate estimates
A revolution is sweeping through Japan's Takarazuka Music School | World news | The Guardian
This month the school scrapped several longstanding and unwritten rules that governed the behaviour of students for decades
Balochistan to formulate first human rights policy
Islamabad: To strengthen the protection, promotion and enforcement of human rights, the Balochistan government, with the support of Huqooq-e-Pakistan project , will develop its first human rights…