Rights watch
---

---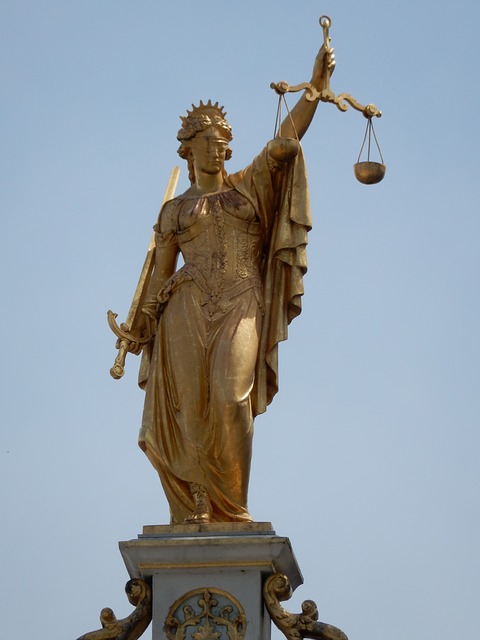 A round-up of human rights stories from around the world.
China: Olympic Committee Fails to Honor Rights Pledge | Human Rights Watch
The International Olympic Committee's (IOC) failure to carry out its due diligence commitments for the 2022 Beijing Games is a missed opportunity to promote human rights in China, Human Rights Watch said today.
Pakistan Human rights group condemns false accusation of blasphemy on Christian nurse-ANI - BW Businessworld
ANI - Pakistan: Human rights group condemns false accusation of blasphemy on Christian nurse.
Greta Thunberg effigies burned in Delhi after tweets on farmers' protests | India | The Guardian
Celebrity interventions inflame sentiments in India as police investigate pro-farmers toolkit.
Spotlight on Sri Lanka as UN Human Rights Council Prepares Next Session - Just Security
Concerns over impunity and a troubling decline in human rights will be prominent, with a long-awaited report by the UN high commissioner for human rights.
Abughrein pledges to make human rights a primary concern for his government
Jamal Abu Bakr Omran Abughrein, one of the 21 candidates running for Libya's interim government this year pledged to make human rights a primary focus.
Artists like me are being censored in Germany – because we support Palestinian rights | Germany | The Guardian
A 2019 parliamentary resolution has had a chilling effect on critics of Israeli policy. Now the cultural sector is speaking up, says music producer Brian Eno.
Italy-Libya accord, NGOs call for immediate revocation - InfoMigrants
Various NGOs and human rights associations are calling on the Italian parliament to revoke the agreement between Italy and Libya on the management of migrant flows, four years after its signing.
Iran: Human rights experts condemn execution of Baloch minority prisoner | | UN News
United Nations independent human rights experts on Thursday, condemned the hanging of a prisoner from the Baloch minority in Iran, voicing fear that a "disturbing" recent increase in executions of community members "will continue".
More mice than Mussolinis - Latin America's year of elections will test the region's democracies | The Americas | The Economist
The votes are unlikely to add new strongmen to those already in office.
Amnesty launches first global emergency appeal to counter growing anti-human rights agenda worldwide | Amnesty International
Amnesty International has today launched its first ever global emergency fundraising appeal, calling on supporters to help fight a growing backlash against journalists, lawyers, activists and human rights organizations around the world working to defend and promote human rights.