Rights watch
---

---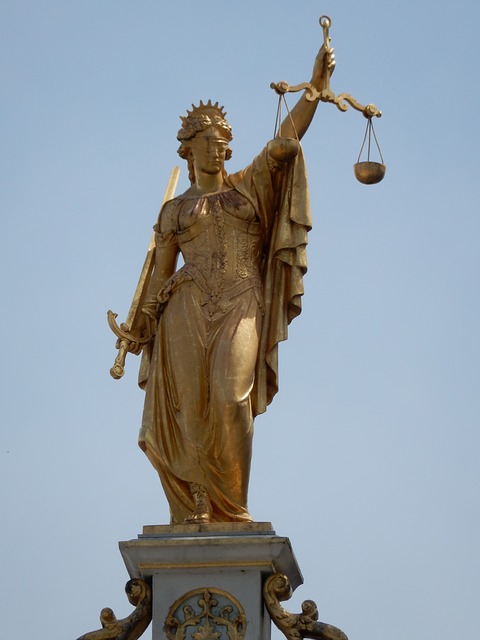 A round-up of human rights stories from around the world.
Human Rights Watch suspects that Bolsonaro government is secretly trying to change Brazil's human rights program | The Rio Times
President Jair Bolsonaro's administration should ensure that any discussions about changing the country's human rights policies be conducted transparently, with meaningful consultation with and the involvement of civil society and particularly affected groups, Human Rights Watch said.
Dominican Republic could follow Argentina's lead and overhaul 'cruel' total abortion ban | The Independent
Dominican activist says many with high-risk pregnancies 'are left with no choice but to face death'.
Indigenous peoples face rise in rights abuses during pandemic, report finds | Environment | The Guardian
Increasing land grabs endangering forest communities and wildlife as governments expand mining and agriculture to combat economic impact of Covid.
The government needs to put human rights at the heart of education policy - The Mail & Guardian
Education in South Africa is dismally unequal, and Covid-19 has exacerbated the crisis. Investment in infrastructure is crucial.
Coronavirus Variant Could Overwhelm Hospitals, Zimbabwe Authorities Warn | Voice of America - English
Zimbabwean authorities say the more contagious coronavirus variant that was first spotted in South Africa now accounts for 61 per cent of Zimbabwe's new cases.
As a Rabbi Raised in South Africa, I Can't Ignore Israel Is an Apartheid State
Palestinians are not allowed to walk on streets decreed as "sterile" by Israel. This goes beyond Apartheid South Africa.
Saudi woman handed death sentence for killing Bangladeshi maid
Saudi court sentences Ayesha al-Jizani to death for killing Abiron Begum in March 2019, says a Bangladeshi official.
Belarusian Police Raids Homes of Journalists, Human Rights Activists | Voice of America - English
Belarusian security forces searched the homes of journalists and human rights activists in several cities across the country on Tuesday, intensifying a crackdown on mass protests against veteran President Alexander Lukashenko.
India slams UN human rights experts' comments on situation in J&K
The Press Release has ignored the positive impact of extending Laws applicable to the rest of India to Jammu and Kashmir, MEA said.
Maryam Nawaz asks Pak PM Imran Khan to speak to relatives of Balochistan's missing people
Maryam Nawaz has asked PM Imran Khan to speak to the relatives of the Baloch missing persons who are protesting in Islamabad against forced abduction.
Biden says China to face repercussions on human rights | Reuters
China will pay a price for its human rights abuses, U.S. President Joe Biden warned on Tuesday, responding to queries at a televised event on the Asian nation's handling of Muslim minorities in its far western region of Xinjiang.