Rights watch
---

---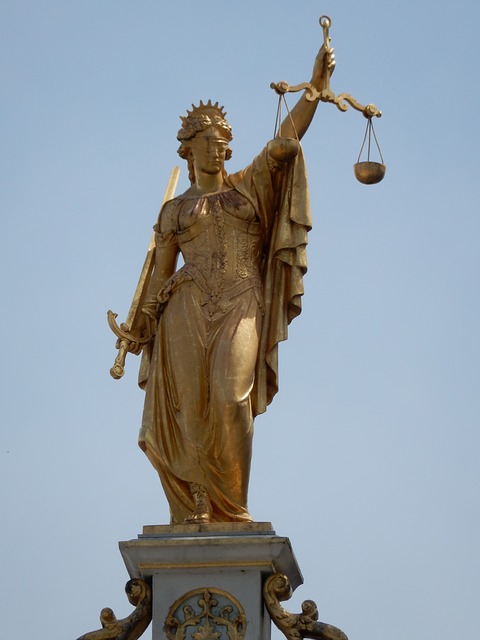 A round-up of human rights stories from around the world.
Russia: Amnesty strips Alexei Navalny of 'prisoner of conscience' status | The Guardian
Amnesty International has said it will cease calling Alexei Navalny a "prisoner of conscience", following pressure to condemn anti-migrant statements he made in the 2000s as hate speech.
Hong Kong: Pro-Beijing reforms threaten 'end' of HK's legal system, top lawyer warns | Financial Times
Calls from pro-Beijing figures in Hong Kong to radically reform the territory's judiciary could spell "the end of the present legal system", the new head of the city's Bar Association has warned.
Saudi Arabia: US to release report on Saudi journalist murder | BBC News
The US is set to release a report of an investigation into the gruesome murder of Saudi journalist Jamal Khashoggi which is widely expected to implicate the kingdom's powerful crown prince.
Spain: Row over immunity of three Catalan MEPs could go to Court of Justice | The National
A legal row over the withdrawal of parliamentary immunity for three MEPs took another twist when the bete noire of the Catalan independence movement said he would take the issue to the European Court of Justice (ECJ).
Turkey: Lawyer held for 'insulting the president' with tweet | Arab News
A Turkish lawyer has been arrested and charged with "insulting the president" over a controversial tweet that included sexist remarks directed at ruling Justice and Development Party MP Ozlem Zengin.
US: How many principles have we scrapped since 9/11? A new Guantánamo film reminds us | The Guardian
The Mauritanian tells the true story of Mohamedou Ould Slahi, whose plight has left a stain on ideas of Anglo-American justice, says former shadow attorney general Shami Chakrabarti
Sri Lanka: UK seeks new UN resolution on human rights abuses | BBC
Sri Lanka is facing a new UN resolution calling on it to hold human rights abusers to account and deliver justice to victims of its 26-year civil war.
Israel: Killing of Palestinian by Israel was 'extrajudicial execution' | Middle East Eye
The killing of Palestinian Ahmad Erekat at an Israeli checkpoint on his sister's wedding day last year was an "extrajudicial execution", a human rights research group has said.