Rights watch
---

---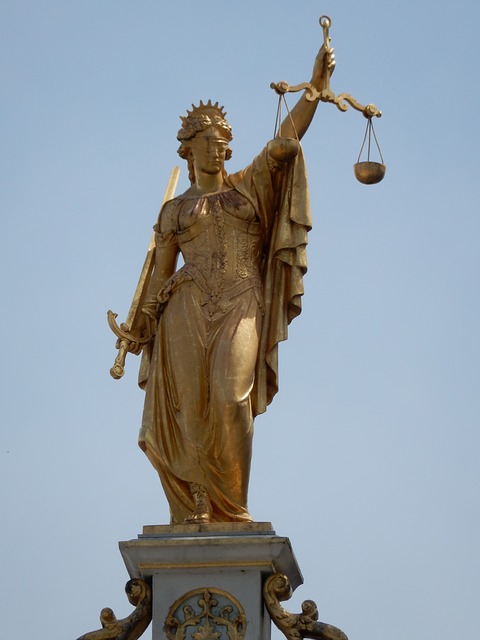 A round-up of human rights stories from around the world.
EDITORIAL | China's Human Rights Violations: Japan's Silence is Shameful | JAPAN Forward
More than one million members of the Uighur minority have been forced into internment camps in China. The U.K., U.S., Canada and European Union have acted, and so must Japan.
Amnesty International slams India in human rights report - Times of India
UK News: LONDON: London: Amnesty International has released a report slamming India for its "punitive" lockdown in response to the Covid-19 outbreak.
Pakistan government accused of sabotaging human rights commission | Asia| An in-depth look at news from across the continent | DW | 07.04.2021
Critics say officials are stalling the relaunch of the watchdog to avoid accountability for rights violations. A top court has ordered the ruling party to fill empty positions after the previous ones expired in 2019.
Governments In Europe, Central Asia Used Pandemic To Clamp Down On Human Rights, Amnesty Says
Amnesty International says some measures to tackle the coronavirus pandemic have aggravated existing patterns of abuses and inequalities in Europe and Central Asia.
Human rights deteriorated in Indonesia in 2020: Amnesty - National - The Jakarta Post
An annual report by Amnesty International has found that human rights in Indonesia deteriorated last year, with the government failing to stop unlawful killings in Papua and West Papua.
Sweden scraps controversial indefinite detentions for crime suspects - The Local
Indefinite detentions are coming to an end this summer after the Swedish parliament voted for time-limited detentions.
Morocco: Release Omar Radi and Guarantee Fair Trial Proceedings | Human Rights Watch
As the trial of award-winning journalist and human rights activist Omar Radi is set to begin in Morocco on April 6, 2021, the undersigned organizations call on Moroccan authorities to grant him provisional release and guarantee fair trial proceedings for all parties.
'Will respond in kind': China warns Australia against sanctions over human rights abuse
China warned Australia that it will "respond in kind" if Canberra sanctions Beijing over the human rights abuses against ethnic minority of Uyghurs in Xinjiang.
Amnesty International Report 2020/21: The state of the world's human rights [EN/AR/RU] - World | ReliefWeb
Sub-Saharan Africa: The devastating impact of conflicts compounded by Covid-19.
Rights group slams Denmark's 'dangerous' decision to return Syrian refugees
Euro-Mediterranean Human Rights Monitor has called on Denmark to rethink its decision to return Syrian refugees to Damascus.
Kyrgyz Erupt In Protest After Bodies Found In Suspected 'Bride Kidnapping'
Outraged protesters are intensifying calls for dismissals and other official actions one day after the bodies of a young woman and her suspected abductor were discovered in a case that highlights the ongoing — but banned — practice of "bride kidnapping."