Rights watch
---

---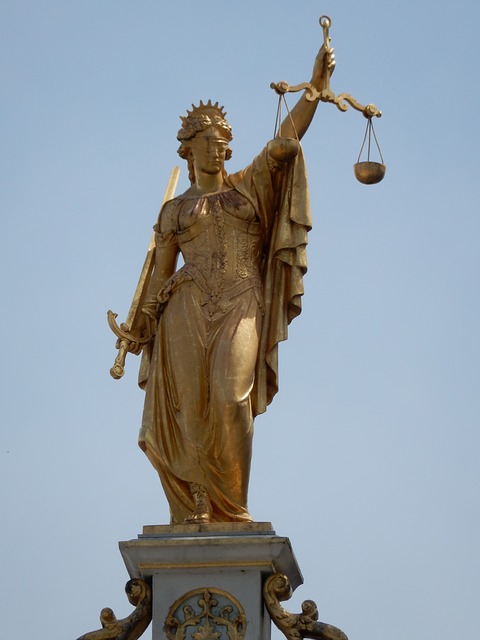 A round-up of human rights stories from around the world.
China rejects accusations of abuses in Xinjiang | The Independent
China's government has rejected accusations of abuses in the Xinjiang region after a human rights group appealed for a U.N. investigation into possible crimes against humanity.
US re-imposes sanctions on Belarus for human rights violations
New US sanctions are aimed at state-owned enterprises that support the government of Belarus President Lukashenko.
In India, Narendra Modi's Government Is Using the Courts to Attack Civil Rights | The New Yorker
A lawyer who has fought for democracy for nearly fifty years finds herself under investigation by the state.
Critics denounce Japan asylum reform as human rights violation | The Japan Times
Human rights campaigners say the proposed reform was not the right way to solve the problem of lengthy detentions.
Thailand: Free Unjustly Detained Democracy Activists | Human Rights Watch
Thai authorities should immediately release pro-democracy activists detained on charges of insulting the monarchy, Human Rights Watch said today. Prominent Thammasat University students Parit Chiwarak and Panusaya Sithijirawattanakul have been on hunger strike to protest their pre-trial detention, for 35 days and 21 days respectively.
COVID-19 and the Threat to Press Freedom in Central and Eastern Europe | Council on Foreign Relations
Restrictions related to the COVID-19 pandemic have increased threats to press freedom in the region, raising questions over how to respond.
Germany's Ambiguity Toward Human Rights Weakens Europe - Carnegie Europe - Carnegie Endowment for International Peace
As she nears the end of her last term as Germany's chancellor, Angela Merkel should revert to toughening the EU's stance on human rights. Making them subservient to trade and economic ties discredits the EU.
South Africa has failed to champion human rights in the world. But that's changing
South Africa frequently invokes its celebrated constitution that is based on human rights, but has often failed to live up to its ideals.
It's dangerous to be an environmental activist in Latin America | Grist
A groundbreaking environmental treaty going into effect on Earth Day may make it safer to be an environmental activist in Latin America.
Spain to give pets the same rights as humans, an animal welfare breakthrough in the home of bullfighting
Domestic animals will be considered 'living beings' under Spanish law instead of mere objects.
Rights groups call on Biden to withhold military aid to Egypt | Middle East Eye
In a letter to the administration, advocacy organisations say Biden should not waive human rights conditions to release money to Egypt.