Rights watch
---

---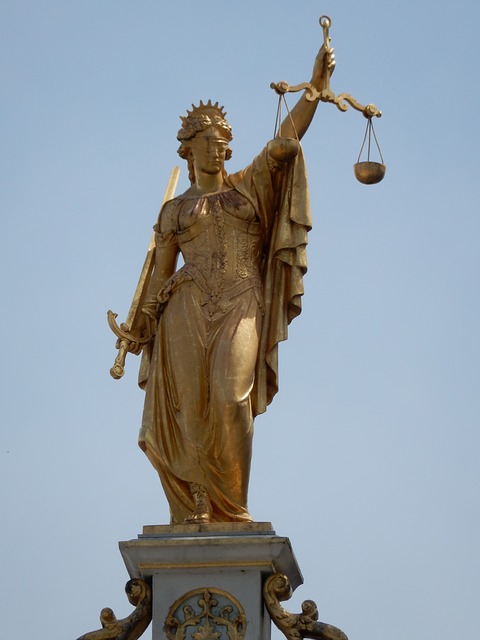 A round-up of human rights stories from around the world.
China tells Germany to focus on trade, not human rights – POLITICO
Appeal from Premier Li Keqiang comes as EU-China ties deteriorate over Xinjiang and Hong Kong.
India: Protect Rights, Dignity Amid Covid-19 Crisis | Human Rights Watch
India's government needs to urgently address healthcare shortages amid the world's fastest-growing Covid-19 crisis, and ensure that vulnerable communities have equitable access to treatment.
Thai court denies bail for activists on hunger strike over royal insults | Reuters
A court in Thailand on Thursday denied bail for seven detained activists accused of insulting the king, two of whom have deteriorating health from more than a month of hunger strikes, their lawyer said, prompting concern from right groups.
Human Rights Commission vows to continue anti-racism program after Amanda Stoker complaint | Australia news | The Guardian
Agency head Rosalind Croucher says she told Stoker 'it is not for an assistant attorney general' to give direction.
EU, France and Germany play down Serbia-Kosovo deal reports | Euronews
The EU, France and Germany have distanced themselves from reports of a deal that would see Serbia and Kosovo recognise each other's sovereignty.
Human Rights Watch accuses Israel of 'apartheid' crimes against Palestinians | Reuters
An international rights watchdog accused Israel on Tuesday of pursuing policies of apartheid and persecution against Palestinians - and against its own Arab minority - that amount to crimes against humanity.
TikTok girl's detention brings Egyptian human rights into spotlight - Al Monitor: The Pulse of the Middle East
The continued detention of Haneen Hossam, a TikTok influencer, on a new charge of "human trafficking" has raised concern among rights advocates, bringing Egypt's human rights under scrutiny once again.
Italian judge is asked to put Egyptian officers on trial over Giulio Regeni death | Egypt | The Guardian
Case of student whose body was found in Cairo in 2016 finally reaches courtroom.
House Resolution on Iran Highlights the West's Commitment on Human Rights - NCRI
There is a resolution pending in the House of Representatives which calls for a more assertive set of policies toward the Iranian regime.
Saudi Arabia sees a spike in women joining the workforce, Brookings study shows
More Saudi women are joining the workforce, according to a Brookings Institution report that said their participation rate rose from 20% to 33% in two years.