Rights watch
---

---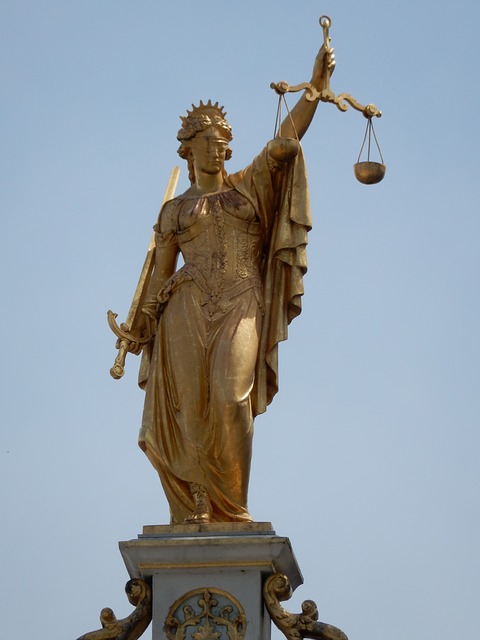 A round-up of human rights stories from around the world.
China: Lawyer delisted after taking up Hong Kong fugitives case barred from leaving country | South China Morning Post
A lawyer in mainland China deregistered after taking up the case of one of the Hong Kong fugitives who were captured while trying to flee to Taiwan has been barred on national security grounds from leaving the country to attend an American fellowship programme.
India: Activist Sudha Bharadwaj's health is deteriorating in prison | The Siasat Daily
The health of lawyer and activist Sudha Bharadwaj has been deteriorating in Byculla prison where she is lodged, her family and friends have said.
Israel: Lawyers call on Shin Bet to halt text message threats targeting Palestinians | Middle East Eye

Palestinian lawyers have written to Nadav Argaman, the head of Shin Bet, to demand the Israeli intelligence agency stops sending threatening text messages to Palestinians it accuses of involvement in recent protests at the al-Aqsa Mosque in Jerusalem.
Cameroon: Transgender women jailed for 'attempted homosexuality' | BBC News
Two transgender women in Cameroon have been sentenced to five years in jail for contravening homosexuality laws.
Portugal: Border guards jailed for beating Ukrainian to death | BBC News
Three Portuguese border guards have been jailed for beating to death a Ukrainian jobseeker after he arrived without a valid visa.
Thailand: Human rights group calls for transparency on Covid outbreaks in prisons | Thaiger
Thailand's Department of Corrections has announced that thousands of inmates in Bangkok prisons have tested positive for Covid-19.
India: How law stops NGOs distributing essential Covid aid | BBC News
Legislation brought in by the Indian government is preventing non-profit organisations from supplying oxygen concentrators to those who desperately need them.
Colombia: Dialogue reaches no agreement amid high tensions | teleSUR English
A dialogue table between Cali's demonstrators, local authorities, and government representatives was lifted amid high tensions and no resolution ahead of a meeting of the National Strike Committee to evaluate starting a negotiation.