Rights watch
---

---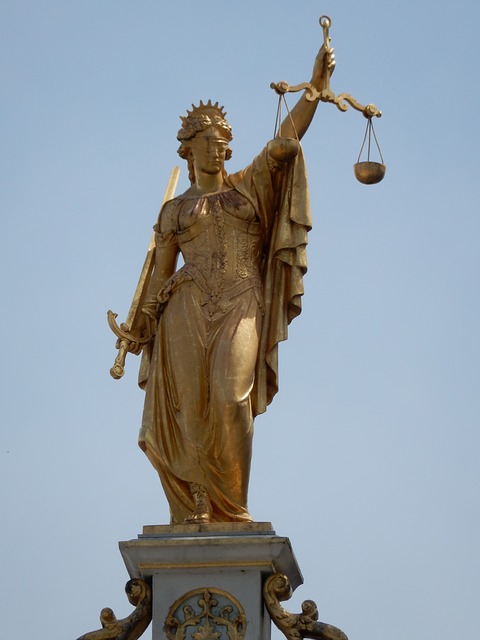 A round-up of human rights stories from around the world.
China: Uyghurs living in a 'dystopian hellscape', says Amnesty report | The Guardian
Amnesty International has collected new evidence of human rights abuses in the Xinjiang region of China, which it says has become a "dystopian hellscape" for hundreds of thousands of Muslims subjected to mass internment and torture.
Australia: UN asked to look into the death in custody of Indigenous man David Dungay | The Guardian
International human rights lawyer Geoffrey Robertson says there has been "no proper investigation" into the 2015 death in prison custody of Aboriginal man David Dungay and will take his case to the United Nations to force Australia to take action.
Egypt acknowledges secret arrest of rights lawyer | Arab News
Egypt on Wednesday acknowledged the detention of a human rights lawyer who went missing on his way to a UN conference on forced disappearances, accusing him of disseminating fake news.
Tajikistan: Lawyers urge ICC to probe alleged forced deportations of Uyghurs | Euronews
Lawyers have submitted new evidence to the International Criminal Court to try to persuade prosecutors to open an investigation into alleged forced deportations of Uyghur Muslims into China from Tajikistan.
Turkey: UN rapporteur urges Turkey to 'stop misusing the law to detain human rights defenders' | bianet
A UN rapporteur has called on Turkey to release imprisoned rights defenders and stop using "vague terrorism charges" against people who stand up for human rights.
US: Trump officials seized Democrats' Apple data | BBC News
Democrats have demanded a probe into reports that officials acting under former President Donald Trump seized lawmakers' Apple account information.
Syria: AI helps scour video archives for evidence of human rights abuses | The Economist
Mnemonic is a Berlin charity that preserves video that purports to document war crimes and other violations of human rights.

Russia: European human rights chief 'hopeful' Navalny will soon be free | DW
A recent Council of Europe report gave a stark warning on the state of European democracy, saying the democratic environment and institutions "are in mutually reinforcing decline".
China: Human rights activist barred from leaving to care for ill daughter | South China Morning Post
Prominent human rights activist Tang Jitian says he feels "helpless" and "deep regret" after being barred from leaving China to care for his daughter, who is seriously ill with tuberculosis meningitis in a Japanese hospital.