Rowan White elected president of the Law Society of Northern Ireland
---

---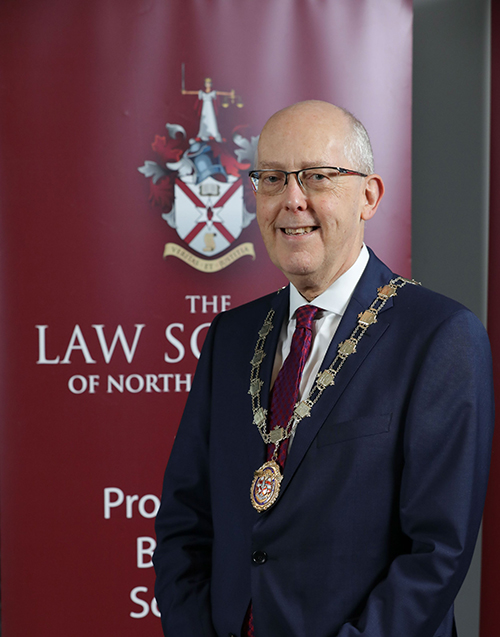 Rowan White has been elected president of the Law Society of Northern Ireland, succeeding Suzanne Rice.
Ms Rice will continue as senior vice-president, working alongside Brigid Napier as junior vice president; David Lavery CB, who continues as chief executive following his appointment earlier this year; and treasurer Brian Speers.
Commenting on his election, Mr White, a consultant in the real estate group at Arthur Cox's Belfast office, said 2019 "has been a year of great change for the Law Society of Northern Ireland".
He noted the appointment of Mr Lavery this summer and the election of a new Council for a three-year term alongside his new presidential team.
Mr White said: "As I begin my presidency of the Law Society, I do so with confidence and optimism for the future and a commitment to support our members moving forward."