Scotland: First jury trials since lockdown hailed as successes
---

---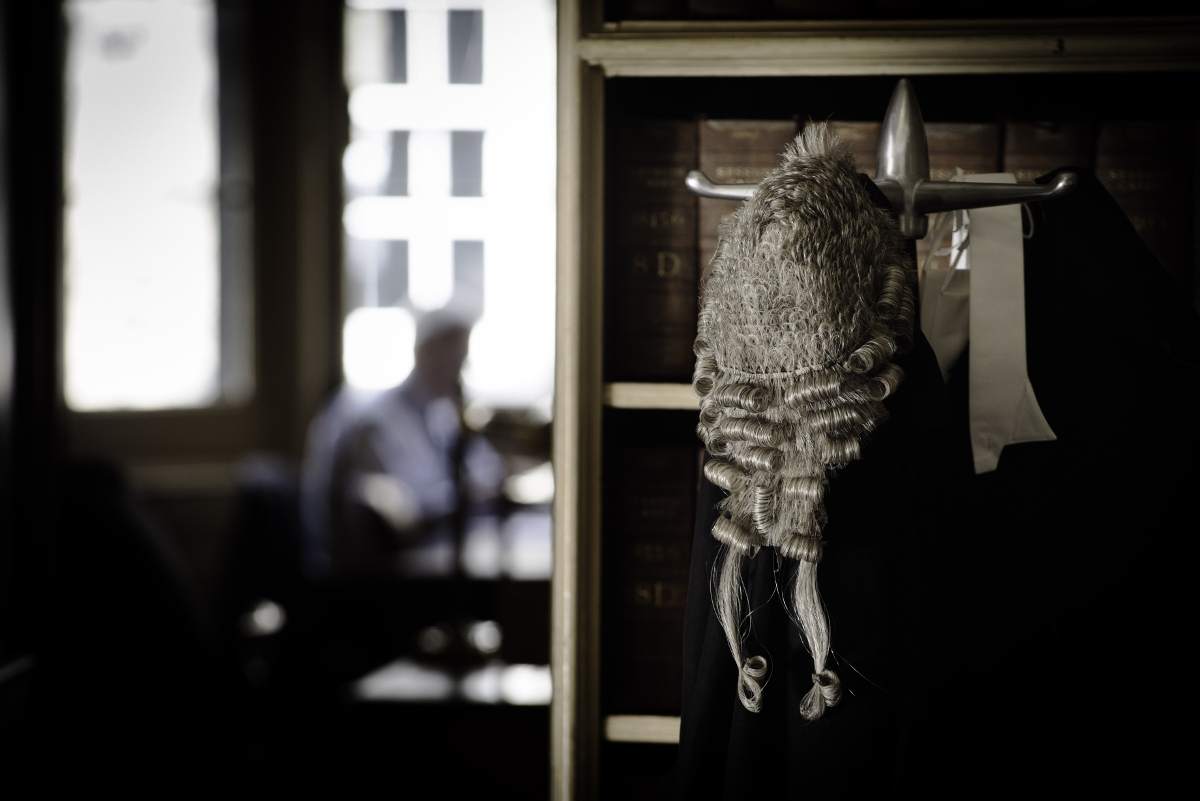 The first criminal jury trials in Scotland since the start of the COVID-19 crisis have been hailed as successes.
Trials have successfully taken place at the High Court in Edinburgh and in Glasgow, using multiple courtrooms in order to adhere to physical distancing guidelines, our sister publication Scottish Legal News reports.
In Edinburgh, a trial took place with jurors located in a room separate from the trial courtroom, where they were physically distanced and able to watch proceedings on screens directly in front of them. An image of each juror was displayed on a video wall that in the place of the jury box.
In Glasgow, a trial took place with a different arrangement where jurors sat in the public gallery instead of the jury box.
Reflecting on the Glasgow trial, Brian McConnachie QC said: "This arrangement might not be perfect, the fact that two courtrooms were used is a downside. Whether this arrangement or the remote jury used in the Edinburgh trial is the future will be for others to decide in due course. However, the trial concluded without any issues arising.
"Whichever method is adopted it has been proven that jury trials can take place. We now need to press on in a collective effort to get as many trials up and running as possible and to ensure that trial by jury survives the pandemic as it survived World Wars."