Scotland: Former Lord Advocate, Lord Mackay, passes away at 72
---

---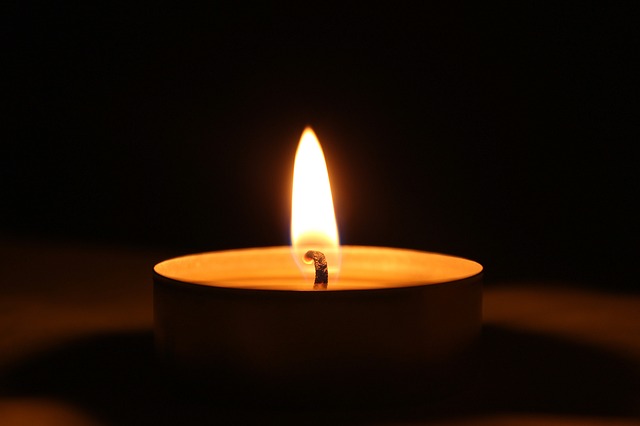 Lord Mackay of Drumadoon, a former judge of the Supreme Courts of Scotland and Lord Advocate under Prime Minister John Major, has passed away at the age of 72.
A graduate of the University of Edinburgh, he qualified as a solicitor in 1971 and practised for five years before being admitted to the Faculty of Advocates.
He served as an advocate depute in the High Court for three years before taking silk in 1987.
In 1995, he was appointed Solicitor General for Scotland, and later that year he took office as Lord Advocate and served until 1997.
He then combined practice as a senior counsel with an active role in the House of Lords until his elevation to the Supreme Courts Bench in 2000 and appointment to the Inner House in 2010.
He retired from the bench in 2013 and from membership of the House of Lords in January 2017.
In an anecdote retold to Scottish Legal News, Lord Mackay spent much of his childhood holidaying on Arran, where he used to play at Drumadoon Farm, near the headland of the same name on the south-west of the island.
He got to know the farmer and his family and, when he announced as a teenager that he was going to study law, the farmer's daughter had said: "Some day, Donald, you will be able to call yourself Lord Mackay of Drumadoon."
Commenting on his passing, Gordon Jackson QC, Dean of the Faculty of Advocates, said: "Lord Mackay was a big character who gave years of service to the law as counsel, law officer and judge. Our thoughts are with his family and many friends."