Second annual Irish Supreme Court Review conference to take place at TCD
---

---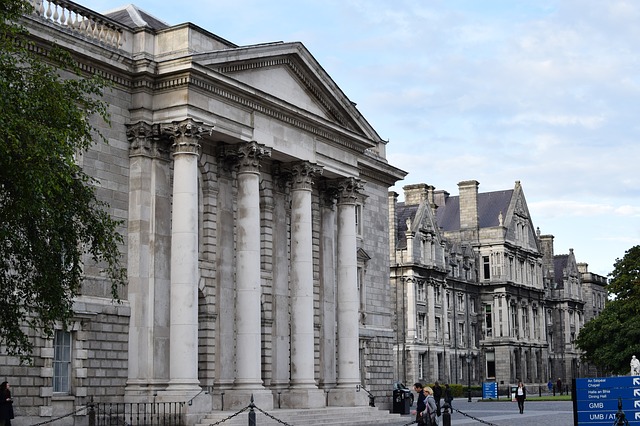 The second annual Irish Supreme Court Review (ISCR) conference will take place at Trinity College Dublin this weekend.
Professor Imelda Maher, dean of law at University College Dublin and the inaugural Sutherland full professor of European law, will deliver the keynote speech on the Supreme Court's treatment of EU law.
Prominent barrister Brian Murray SC will present a paper on the separation of powers after the Supreme Court's judgments in Kerins v McGuinness [2019] IESC 11, O'Brien v Clerk of Dáil Éireann [2019] IESC 12 and Kerins v McGuinness [2019] IESC 42.
Professor Aileen Kavanagh, professor of constitutional law at St Edmund Hall, University of Oxford, will present a paper on PC v Minister for Social Protection [2018] IESC 57, in which the Supreme Court ruled that a convicted rapist should receive €10,000 compensation after the statutory provision which allowed his state pension to be withheld was declared unconstitutional.
The Irish Supreme Court Review, sponsored by Pinsent Masons, was established last year as a forum for in-depth analysis of the functions and jurisprudence of
 the Supreme Court of Ireland. It consists of a conference in early October each year and a journal of the conference proceedings.
More information about this year's conference is available from the TCD website.