Security concerns raised after woman brings claw hammer into €35m Cork courthouse
---

---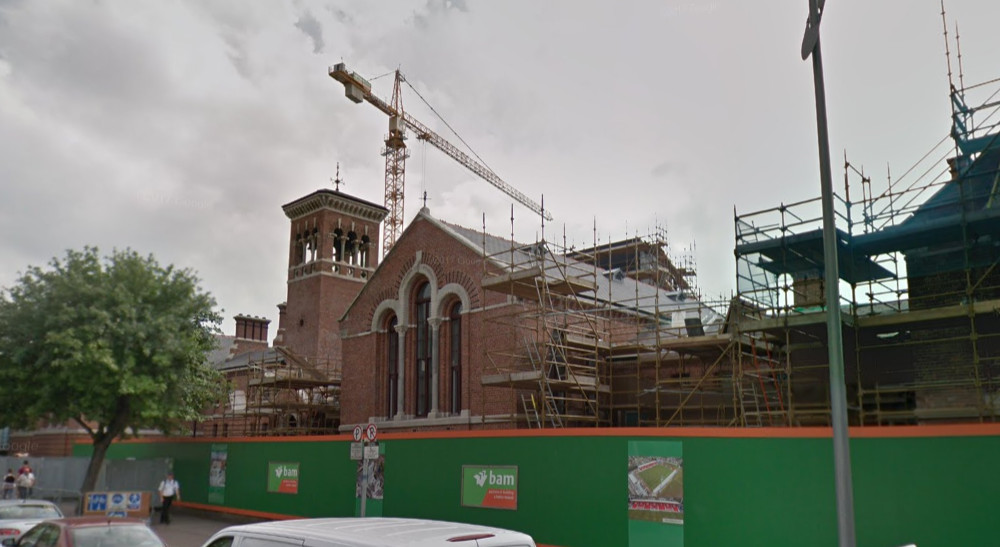 Security concerns have been raised at a €35 million courthouse opened in Cork just last year after a woman admitted bringing a claw hammer into the building to intimidate someone.
Julianne O'Farrell, 27, pleaded guilty to possessing a claw hammer in a public place with intent to cause injury, incapacitate or intimidate another person.
Judge Brian O'Callaghan sentenced her to two and a half years in jail, suspending the final year on the condition that she behaves and keeps the peace for two years after her release.
However, he told Cork Circuit Criminal Court that it was "disgraceful" that she was able to bring a "serious weapon" into the courthouse on Anglesea Street, The Irish Times reports.
The incident took place in September 2018, months before courtroom safety became the subject of national discussion after a man pulled a fake gun and hoax bomb out during a family law hearing in Dublin.
A spokesperson for the Courts Service told the newspaper it is "very aware of the needs for security in and around court buildings".