Senior barrister in remote hearing forced to pick up phone in front of judges
---

---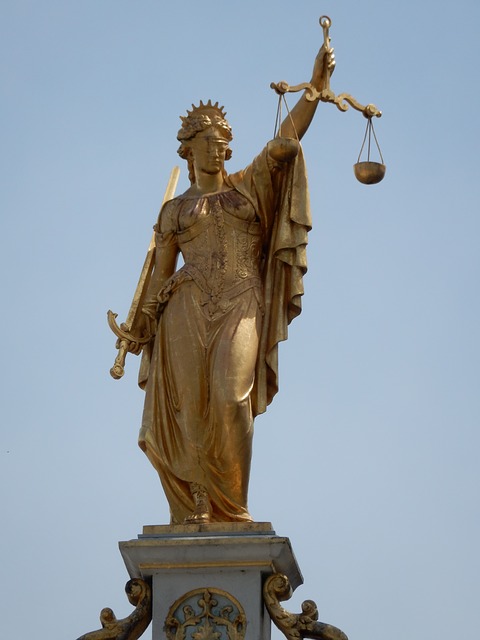 A senior barrister was forced to pick up the phone in front of three judges yesterday, as courts continue to adapt to the coronavirus pandemic with remote hearings.
Michael Delaney SC was in the middle of making a complex legal argument before the "virtual" Court of Appeal when an office phone interrupted his flow.
"I'm very sorry but the only way to deal with the noise is to answer the call," Mr Delaney told the court, before picking up the phone and thanking the caller, telling them they could "leave it there".
Without missing a beat, the accomplished barrister returned to his submission on what juries should be told about evidence that amounts to corroboration.
Mr Delaney, who is best known for his work as a criminal defence barrister, was appearing before Mr Justice George Birmingham, the president of the Court of Appeal; Mr Justice Patrick McCarthy; and Ms Justice Isobel Kennedy.
It was the second "remote hearing" in a criminal case in the Court of Appeal, which has been looking at various ways of dealing with cases "outside of the traditional courtroom setting" in light of the COVID-19 crisis.
Mr Justice Birmingham told a conference call of up to 50 lawyers and judges last Friday that the court was anxious to continue serving the public during the COVID-19 crisis, at a time when social distancing was required and travel had been curtailed.
He said a number of tests had been carried out and a "mock appeal" had been conducted remotely by barristers Tony McGillicuddy and Dominic McGinn SC.
Most courts are fitted with television screens and equipment for the use of video links to prisons or to show CCTV footage.
From the television screens of Court 22 in the Criminal Courts of Justice building, on Dublin's Parkgate Street, three judges and two barristers are visible. Also present in the "virtual courtroom" are solicitors from the DPP's office and the defence.
Prisoners join the call from the custody area of the court, or from prison, and it is possible for victims to join the call and follow proceedings in the company of investigating gardaí.
Proceedings are conducted using the Pepix app, which allows for six people to be visible on screen at any time. It allows barristers to gauge the impact of their arguments by looking at the judges they're speaking to, and vice versa.
"We will have to move slowly and learn as we go," Mr Justice Birmingham told the conference call on Friday. "It's going to require patience on all our parts as judges and we ask you to be patient with us as we all try to move things forward together."