Sharing of intimate images without consent to be criminalised
---

---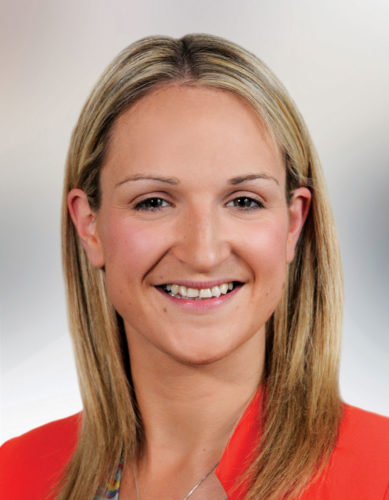 Ministers have approved plans to criminalise the sharing of intimate images without consent, regardless of the motivation for doing so.
The government will bring amendments to the Harassment, Harmful Communication and Related Offences Bill following reports that intimate images of thousands of Irish women have been leaked and exchanged online.
Justice Minister Helen McEntee said: "I firmly believe that harassment and abuse in any form, whether online or otherwise, is utterly unacceptable and has no place in Irish society.
"I know the recent reported leak of intimate images has caused so much upset and anger. I share that anger and I want people to know that we are introducing tough new laws to ensure that anyone who shares these kinds of images will face serious criminal sanctions.
"These sanctions reflect the devastating effect this type of crime has on its victims."