Sinéad Gibney to lead Irish Human Rights and Equality Commission
---

---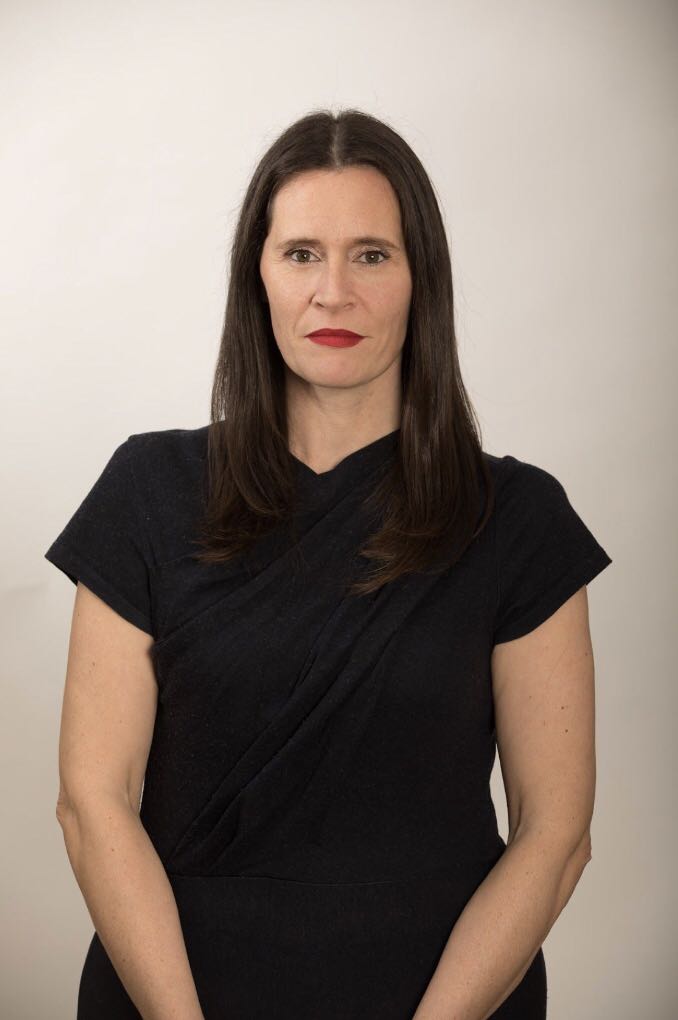 Sinéad Gibney has been selected by Government ministers to lead the Irish Human Rights and Equality Commission (IHREC), succeeding Emily Logan.
Ms Gibney, who previously served as the human rights watchdog's inaugural director from 2014 to 2016, was selected following an open recruitment competition.
In line with legislation, the Government will put resolutions to each House of the Oireachtas recommending her appointment by President Michael D. Higgins.
Welcoming the announcement, acting chief commissioner Professor Caroline Fennell said: "Sinéad Gibney brings significant experience and expertise to the Commission, and to the role of chief commissioner.
"As our second chief commissioner, Sinéad Gibney will, once appointed, play a pivotal role in our work to build a just and inclusive society that protects and promotes human rights and equality in Ireland.
"On behalf of the Commission I would like to pay particular tribute to the Commission's first chief commissioner, Emily Logan, who steered the Commission from its 2014 establishment, and who oversaw the growth of the Commission's work and reputation as an authoritative, independent body focused on tackling human rights and equality issues in the State."
Justice Minister Charlie Flanagan said: "I was pleased to be able to bring a recommendation to Government following the independent recruitment competition recently run by the Public Appointments Service.
"Sinéad Gibney is an excellent candidate and I would hope that resolutions can be brought to each House of the Oireachtas recommending the appointment to this important role at the earliest opportunity."
He added: "I want to thank Emily Logan for her hard work and dedicated public service as chief commissioner, in particular her contribution to the establishment of the Commission following the passing of the Irish Human Rights and Equality Commission Act 2014."