Solicitor Grainne Hennessy to be appointed to Home Building Finance Ireland board
---

---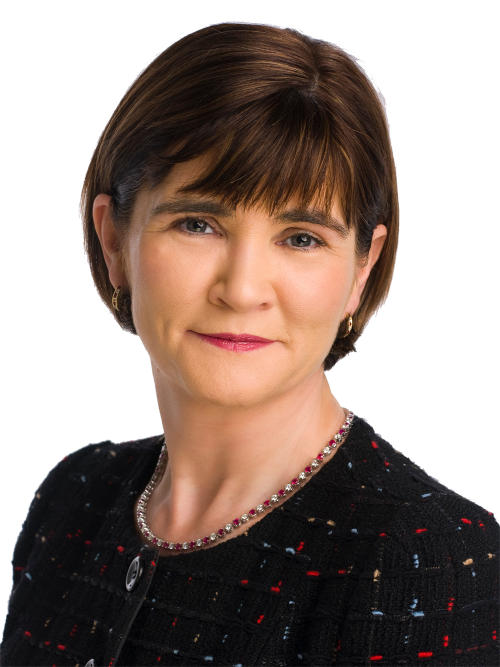 Solicitor Grainne Hennessy has been nominated for appointment to the board of Home Building Finance Ireland (HBFI).
Ms Hennessy is a senior solicitor at Arthur Cox with over 27 years' experience in advising lenders and borrowers on the funding of real estate investments, including some of the largest construction finance projects in the country.
She was also a member of the management committee of Arthur Cox for six years.
Home Building Finance Ireland has been established by the Government for the purpose of funding the construction of new homes in Ireland. It is a commercial entity, providing finance at market rates for commercially viable residential developments.
Marie Collins, an experienced non-executive director in the private and public sectors, has been nominated to chair the board, and Claire Solon and Ken Slattery have also been nominated as members.
Finance Minister Paschal Donohoe said: "I am delighted to announce these appointments to the board of HBFI, ensuring that this new organisation will benefit from exceptional leadership and a wide breadth of skills and experience as it proceeds through its crucial first year of operations.
"In addition to the high calibre of the nominees, I also welcome the fact that three out of four of the new directors, including the chairperson, are women, reflecting the importance of diversity in the traditionally male dominated sectors of property and finance."