Solicitor John Jermyn appointed Diocesan Registrar of Cork
---

---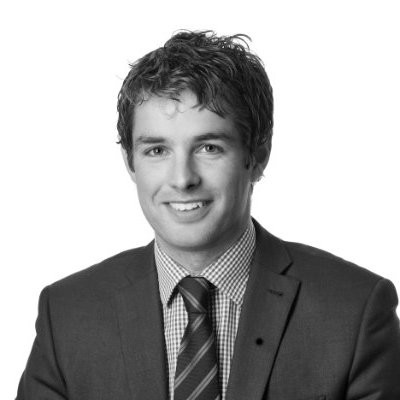 Solicitor John Jermyn has been appointed as the Diocesan Registar of the United Dioceses of Cork, Cloyne and Ross.
His appointment by the Bishop of Cork, Dr Paul Colton, sees him succeed his father and his grandfather in the role, The Echo reports.
Mr Jermyn qualified as a solicitor in 2011 and practised with his family firm, Ronan Daly Jermyn, for seven years before his appointment as legal counsel with fintech company Global Shares.
Commenting on his appointment, Mr Jermyn said: "I am very honoured to accept the position of Diocesan Registrar.
"This year marks the 100th year that a member of my family has held the role and I am proud to follow in their footsteps.
"I look forward to working with Bishop Paul and his team for many years to come."