Solicitor MaryRose McGovern appointed as deputy financial services and pensions ombudsman
---

---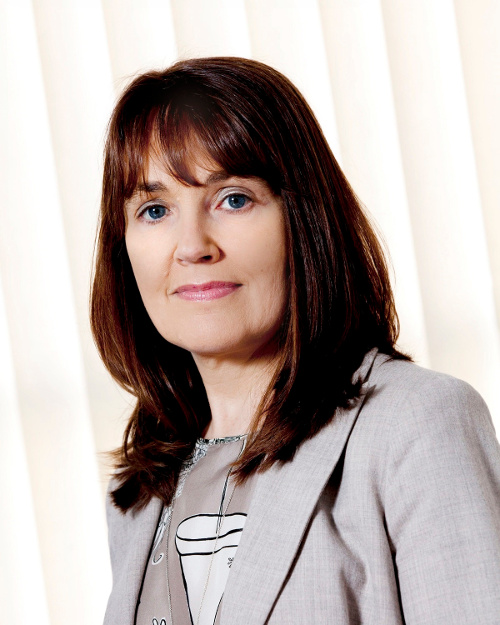 Solicitor MaryRose McGovern has been promoted to deputy financial services and pensions ombudsman.
Finance Minister Paschal Donohoe yesterday appointed Ms McGovern to take up the new role as deputy ombudsman from 20 April 2020, as well as reappointing Ger Deering as the ombudsman.
Ms McGovern is a graduate of Trinity College Dublin School of Law and worked for many years as a solicitor in private practice. She was a litigation partner at a law firm specialising in insurance and commercial litigation.
She joined the Ombudsman for Credit Institutions in 2001 and, following the establishment of the Financial Services Ombudsman's Bureau in 2008, she was appointed its head of investigations.
With the establishment of the Financial Services and Pensions Ombudsman (FSPO) in January 2018, Ms McGovern was appointed director of investigation, adjudication and legal services.