Solicitor named general secretary of Labour Party
---

---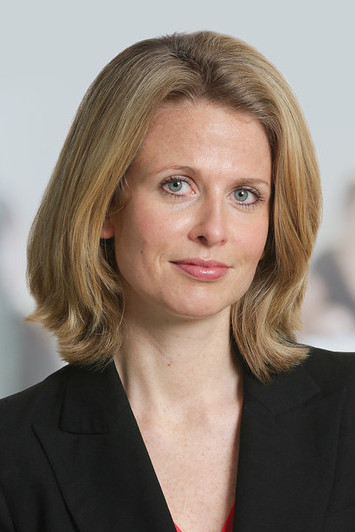 Solicitor Billie Sparks has been named the new general secretary of the Labour Party.
Ms Sparks has worked for the party since 2013 in roles such as women and equality officer and deputy general secretary, latterly working as the party's national organiser since 2016.
She previously worked from 2006 to 2009 as a corporate solicitor in the Dublin office of international law firm Eversheds O'Donnell Sweeney, now known as Eversheds Sutherland.
Labour leader Alan Kelly said: "I am delighted to announce today the appointment of a number of new senior staff positions within the Labour Party and I look forward to working with them in the years ahead as we develop and grow our team of representatives and members, and focus on providing principled opposition to this shambolic coalition government."