Solicitor of man acquitted of murder questions why charges were brought
---

---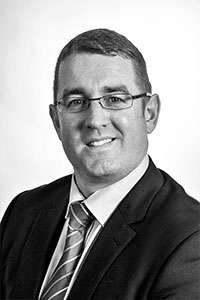 A solicitor representing one of two men unanimously acquitted of murder has questioned why his client was charged in the first place.
Daithí Ó Donnabháin, of Barry C. Galvin & Son Solicitors, said there was "an appalling lack of evidence in the case", the Irish Examiner reports.
A jury of eight men and four women in Cork Central Criminal Court took two hours and 17 minutes to return their unanimous verdicts yesterday.
Tomasz Wasowicz, 45, and Marcin Skrzypezyk, 31, were found not guilty of murder and not guilty of manslaughter in respect of the killing of Ludovit Pasztor, 40, on 21 February 2017, at a filling station near Fermoy, Co Cork.
Mr Ó Donnabháin, representing Mr Skrzypezyk, said after the verdict: "He is delighted and relieved to have the ordeal put behind him and is grateful for the hard work of the judge and jury in the case. He would like to say that at all times he was treated very fairly by the gardaí. He is delighted to have the matters put behind him now.
"As his solicitor, I have to say on his behalf, he has suffered over the last two years being charged with the most serious charge in the state. Given the appalling lack of evidence in the case I ask the question — who directed that a murder charge be brought when it was quite clear to be an absolutely defective prosecution?"