Solicitor Rachael Leahy appointed company secretary for Shannon Group
---

---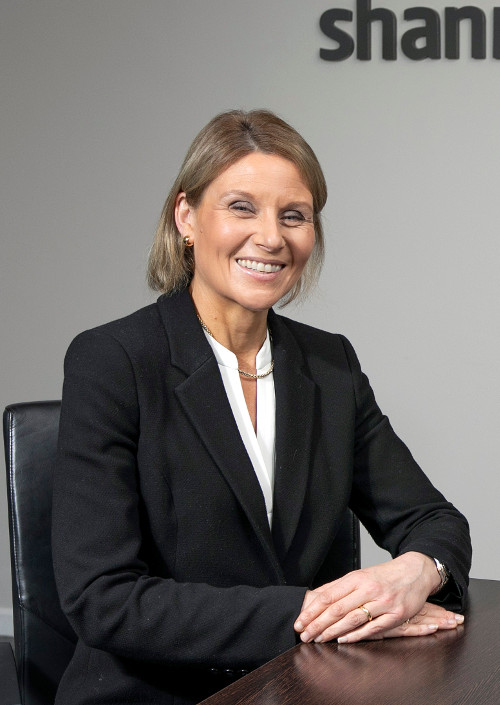 Limerick native Rachael Leahy has been appointed as company secretary and head of legal for the Shannon Group, the umbrella organisation for Shannon Airport Authority, Shannon Heritage, IASC and Shannon Commercial Properties.
Ms Leahy joined the Shannon Group in November 2014 as head of legal with responsibility for the group's procurement function.
She retains these functions in her new role as company secretary, as well as taking on responsibility for its efficient administration and compliance with statutory and regulatory requirements.
As a member of the executive management team, she will report directly to the Shannon Group CEO and will assist in the delivery of its new strategic plan for 2019-2023.
Prior to joining Shannon Group, Ms Leahy was a partner with Michael Houlihan & Partners in Ennis. She is a practising solicitor and previously trained and worked with Matheson.
Mary Considine, Shannon Group CEO, said Ms Leahy's skill set "will greatly assist the executive management team as we deliver our new strategic plan".