Solicitors invited to join Law Society's human rights group
---

---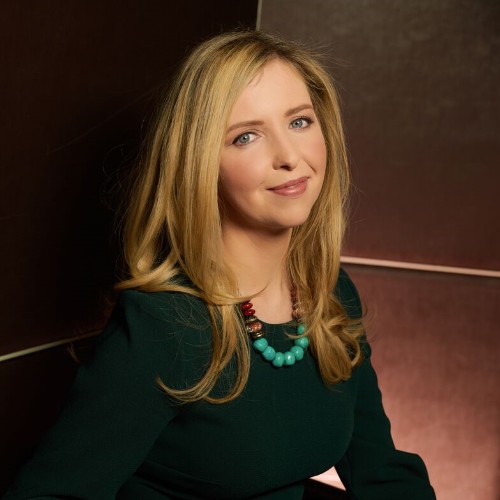 Solicitors have been invited to apply for membership of the Law Society of Northern Ireland's new human rights and equality group.
Belfast solicitor Maria McCloskey was named last month as the chair of the new group, set up in response to international protests against racism and police violence.
Rowan White, president of the Law Society, said at the time that the solicitor profession "can and should be seen to apply our skills as lawyers to these enduring challenges".
Ms McCloskey wrote to solicitors yesterday to invite "expressions of interest from those members who may wish to join the group".
She said the group "will have few formalities and will be flexible in its operation, working in a similar way to a 'think tank' for the future of the profession committee".
More information about applying for membership of the group is available on the Law Society website.