Spain: Proposed legislation to protect employees working from home
---

---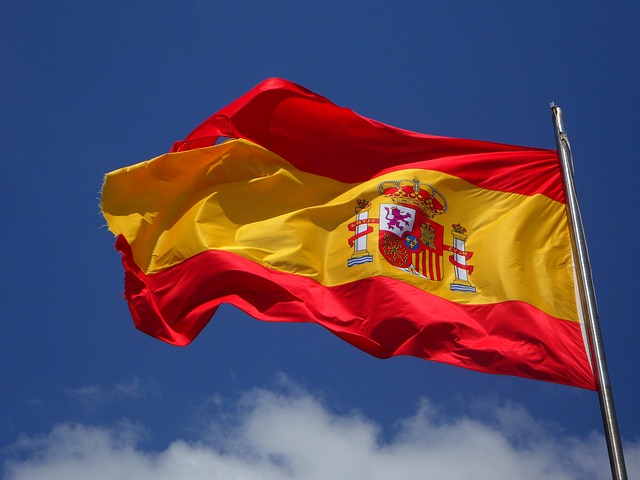 Spaniards who work from home will be given the right to suggest their working hours and to claim teleworking expenses from their employer, under a new bill.
The country's Ministry of Labour has introduced the draft legislation for employees who work from home, El País reports.
The number of employees working from home has gone from five per cent to 36 per cent since the beginning of the pandemic.
Under the proposed law, employees would still have to work the number of hours agreed in their contracts but would be able to negotiate the periods of time for which they have to be available.
The expenses provisions would see all expenses "direct or indirect, relating to equipment, tools and other means used to carry out one's work" to be covered by employers in full.
Another proposed law would confer on employees the right to digital disconnection.
Under that bill, employers would be responsible for guaranteeing digital disconnection from work matters during breaks and outside of working hours.