State agencies and NGOs to gain role in identifying victims of human trafficking
---

---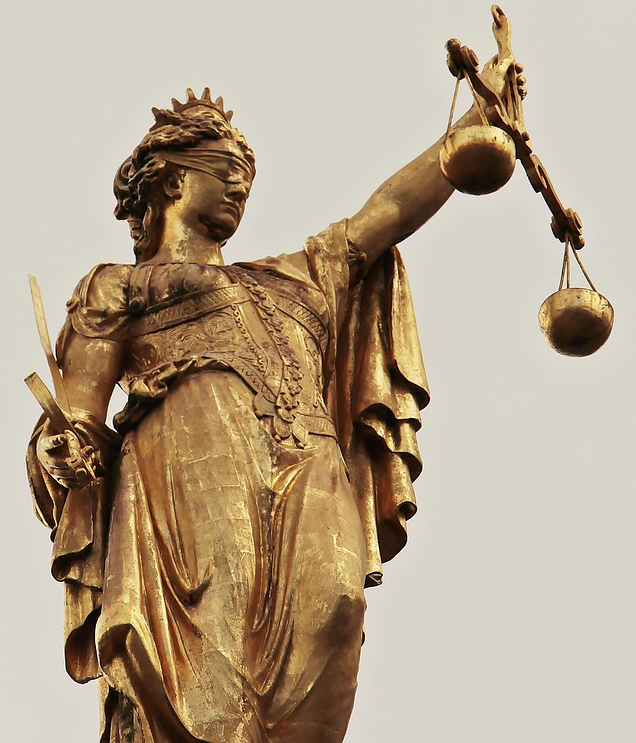 State agencies and NGOs will be given a role in identifying victims of human trafficking following concerns that victims are slipping through the cracks.
Ministers yesterday approved plans for a revised national referral mechanism (NRM), which will also be put on a statutory footing through primary legislation.
The NRM provides a way for all agencies, both State and civil society, to co-operate, share information about potential victims, identify those victims and facilitate their access to advice, accommodation and support.
However, suspected victims of human trafficking are only provided with services through the NRM when formally recognised by An Garda Síochána, despite an established consensus that many victims will not approach the police.
Agencies such as the HSE, Tusla, the Department of Social Protection and Immigration Services will become competent authorities for the identification of victims of human trafficking under the revised scheme.
Some NGOs will be designated as 'trusted partners' and will also be able to refer victims to the NRM, which creates an alternative and trusted pathway to enter the NRM, aside from through interaction with State agencies.
Hildegarde Naughton, minister of state for civil and criminal justice, said: "An Garda Síochána are excellent in their role as our competent authority but we know some victims, because of interactions they may have had with law enforcement officials in other jurisdictions, have a perception that police can not be trusted.
"We want to be sure that every victim of trafficking is identified and helped so that we can support them. Doing this will also help us gather more information and evidence in order to bring to justice the traffickers who prey on vulnerable people with no regard for the lives and safety of their victims.
"The new NRM we are proposing to introduce will provide a variety of avenues for victims of trafficking to be identified and find a route to the services we have available."
The Irish Human Rights and Equality Commission, which was recently designated as Ireland's anti-trafficking rapporteur, told EU partners earlier this month that Ireland is currently falling down on ensuring the early identification of victims of trafficking.