State 'required by law' to provide own-door accommodation to asylum seekers during pandemic
---

---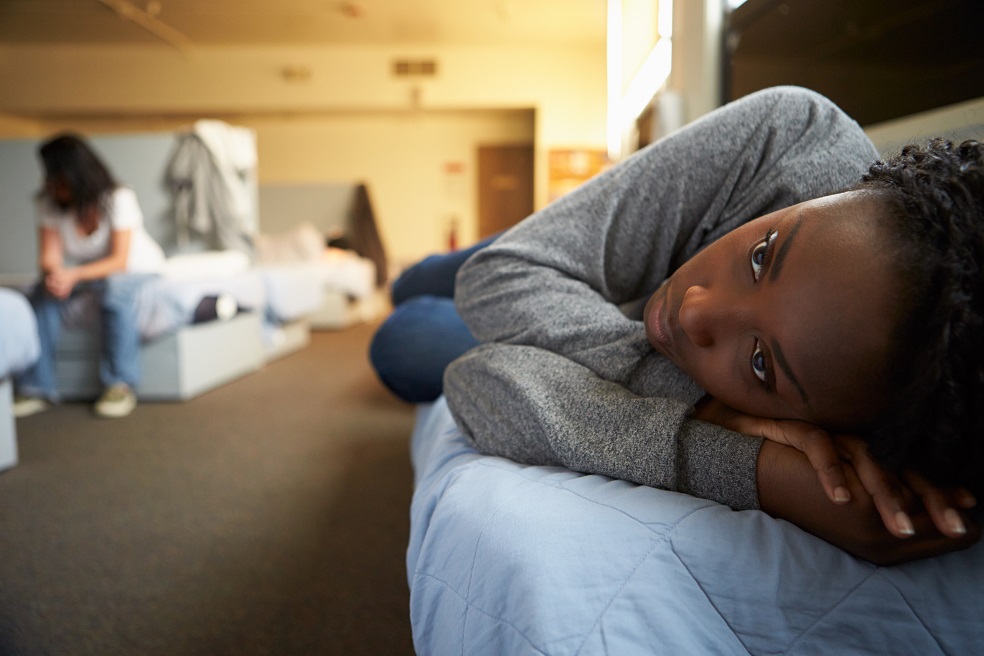 The State is required by law to provide single or household occupancy accommodation to ensure social distancing and to limit the spread of COVID-19, according to legal advice obtained by the Irish Refugee Council (IRC).
The legal opinion by Michael Lynn SC and Cillian Bracken BL states that positive obligations on the State arising from Irish, EU and international human rights law extend to ensuring "an adequate standard of living for those in receipt of reception conditions, which guarantees their subsistence and protects their physical and mental health".
Around 1,700 asylum seekers in the Direct Provision system are still sharing a bedroom with one or two non-family members, according to figures obtained by RTÉ.
Nick Henderson, CEO of the Irish Refugee Council, said: "It is deeply concerning that, nearly two months since the pandemic began, 1,700 people, approximately 22 per cent of the population of Direct Provision, continue to share a bedroom with non-family members.
"This is contrary to the advice given by the Chief Medical Officer last Wednesday evening that non family members should not share intimate space."
Mr Henderson said the IRC sent its legal advice with representations to Health Minister Simon Harris and Justice Minister Charlie Flanagan on 24 April 2020.
The IRC received a response from Mr Harris' office on 27 April to say the matter does not fall under their remit, but "have not yet had a substantive response from Minister Flanagan", he said.