Stockbroker fined €280,000 for anti-money laundering failings in first-of-its-kind enforcement action
---

---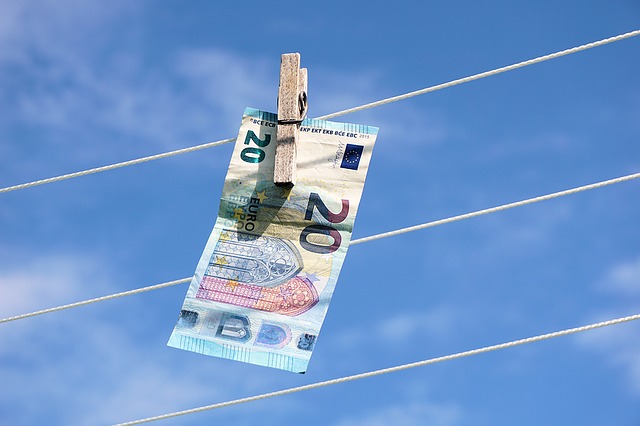 A firm has been fined €280,000 in the first enforcement action taken against a stockbroker for breaches of the Criminal Justice (Money Laundering and Terrorist Financing) Act 2010.
Stockbroker Campbell O'Connor & Company has admitted five breaches between July 2010 and November 2016 relating to failings in its anti-money laundering and countering the financing of terrorism (AML/CFT) framework.
The Central Bank of Ireland determined the appropriate fine to be €400,000, but reduced it by 30 per cent in accordance with the settlement discount scheme provided for in the Central Bank's administrative sanctions procedure.
The investigation into the firm followed a themed supervisory inspection which was part of the Central Bank's ongoing engagement with the investment firm sector.
The firm rectified the failings that gave rise to the breaches by August 2018.
Seána Cunningham, the Central Bank's director of enforcement and anti-money laundering, said: "The Central Bank is responsible for monitoring and supervising regulated financial service providers' compliance with their AML/CFT obligations under the CJA 2010.
"This is the first enforcement action taken against a stockbroker for breaches of the CJA 2010, and is a timely reminder to the wider financial services sector that AML/CFT compliance is, and will remain, a key priority for the Central Bank."
Ms Cunningham added: "This enforcement action highlights the seriousness with which the Central Bank views failings of this nature by regulated firms and, demonstrates that in order to protect the integrity of the Irish financial services sector, the Central Bank will continue to take action where firms fail to meet their AML/CFT obligations."