Stormont scrambles to avoid repeat of sex offences legislative error
---

---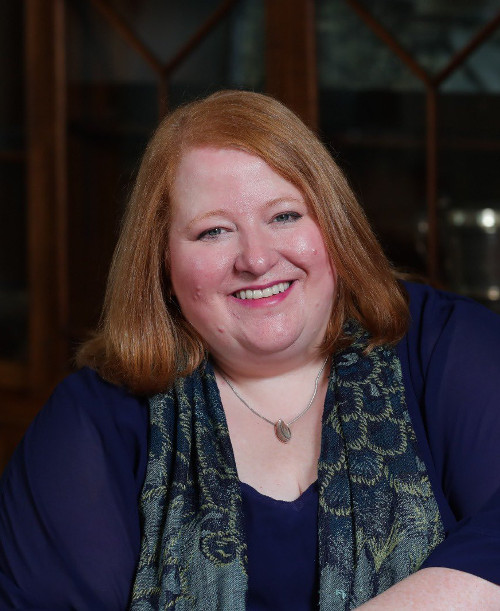 Justice Minister Naomi Long has set out plans to avoid future legislative errors similar to the one which led to over a dozen convictions for certain sexual offences to be set aside.
The Public Prosecution Service (PPS) last week announced that it would have to set aside the convictions of 15 individuals for certain sexual offences relating to 17 victims.
A technical change to the law made in 2009 which inadvertently meant that certain types of sexual offences could no longer be prosecuted in the Magistrates' Court and could only be dealt with by the Crown Court.
In a statement to MLAs this morning, Ms Long said the relevant error in the Sexual Offences (Northern Ireland) Order 2008, which was scrutinised and approved in Westminster, was "most unusual".
"I have therefore asked one of the Department's senior lawyers to prepare an analysis of the factors that might have contributed to it and to develop a quality-assurance check mechanism that can be built into our policy and Bill development processes to cover all future legislation," she said.
"I will provide that analysis to the justice committee when it has been concluded. I understand that the PPS is also reviewing its practices and procedures in relation to the introduction of the 2008 Order and what followed and that it will bring a briefing on it in due course."
However, Paul Givan, chair of the justice committee, told MLAs that Ms Long's announcement fell short of what was necessary.
He said: "The issue was raised first in 2012 and then again in 2018. Although it was confirmed as a definite problem in February 2020, senior management was told about it only in March of this year, and the minister in June. I am shocked that it was June of this year before the issue was elevated to the minister's desk.
"Therefore, the announcement that a departmental lawyer is to carry out an analysis of the factors and to quality assure it does not cut it. At a minimum, we have to have an independent investigation and accountability clearly taking place.
"The Criminal Justice Inspection (CJI) should be called in by the minister to investigate her Department on the issue, because public confidence has been undermined and needs to be restored."