Student renters bill to limit upfront payments to two months' rent
---

---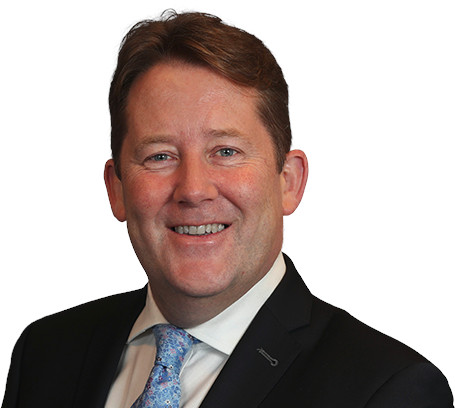 Students will not have to pay more than two months' rent upfront to commence a tenancy under new legislation announced yesterday.
The Residential Tenancies (No. 2) Bill 2021 will introduce the restriction for all tenancies, including for students residing in student-specific accommodation, though students will be able to opt-out and make a larger upfront payment if they so wish.
The bill also provides that the notice period to be given by students in respect of student specific accommodation will be limited to a maximum 28 days' notice.
Housing Minister Darragh O'Brien said: "Cabinet have approved the introduction of a number of rental protections which will benefit students. These measures are just the beginning of a suite of rental protections which I hope to bring forward in the autumn to protect all tenants.
"Having met previously with members of the USI, I know they were particularly concerned about students being asked to pay up to a year's rent in advance and having to provide lengthy termination notices. The measures Cabinet have approved today will go some way towards alleviating the concerns raised.
"We do need to increase the availability of accommodation for students – this is the most effective way to provide real choice and options. I will continue to liaise with Minister Harris and the USI on this matter."
The rental measures approved by Cabinet yesterday also included the extension of the targeted protections which are in place for those negatively impacted by Covid-19, in arrears and at risk of homelessness. Subject to the eligible tenant making the necessary declaration they will be protected by rent increases and evictions until 12 January 2022.