Support services for stressed prison officers to be reviewed
---

---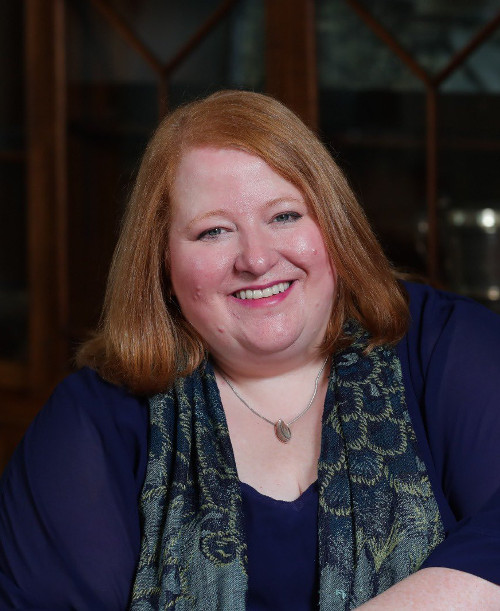 The measures in place to support prison officers in Northern Ireland who are experiencing work-related stress are set to be reviewed.
Justice Minister Naomi Long said she would commission a "focused review" of the support mechanisms and procedures put in place by the Northern Ireland Prison Service (NIPS).
Ms Long said: "While I think the Service is doing much under the auspices of the PrisonsWell programme to support, prevent, assist and inform frontline officers in relation to health and wellbeing challenges they face, I want to be assured that what we are doing is sufficient and to consider if more needs to be done."
PrisonsWell, an employee wellbeing programme which was recently rolled out across the prison service, offers training, information services and access to a range of sources of support to staff.
Ms Long added: "I recognise that it is important that we take appropriate action whilst balancing the need to exercise a rigorous, sensitive and proportionate approach to reducing sick absence."