Technical bill to facilitate 'full rollout' of new Garda operating model
---

---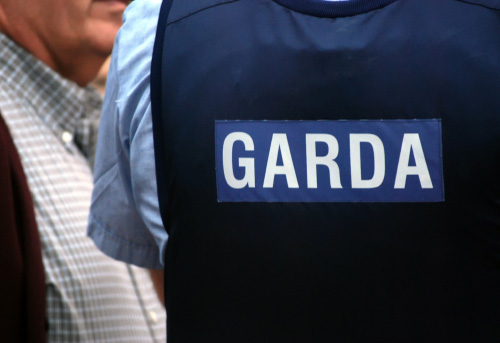 Technical legislation is set to be brought forward to facilitate the "full rollout" of An Garda Síochána's new operating model.
Ministers today published the general scheme of the Criminal Justice (Garda Síochána Operating Model) Bill, which will eliminate legislative impediments to the rollout of the operating model announced in August 2019.
The landmark restructuring of the force was intended to "reduce bureaucracy" by creating larger divisions staffed by more frontline gardaí.
The new bill will remove references to districts from the statute book and will amend the Garda rank at which certain statutory responsibilities are assigned to ensure that the delivery of relevant services, such as the issuing of firearms licences, and certain court functions, are not affected by the new structures.
Justice Minister Helen McEntee said: "Reform of An Garda Síochána is a priority for me and is a key goal of Justice Plan 2021. This bill is crucial to facilitating the continued rollout of the new Garda operating model.
"The new operating model reflects and addresses the challenges of modern day policing and will enhance the investigation of crime through the delivery of a greater range of specialised services in local areas such as the investigation of sexual crime, domestic violence, cyber-crime, and economic crime."