Thailand: Judge recovering after courtroom suicide bid over alleged interference in murder case
---

---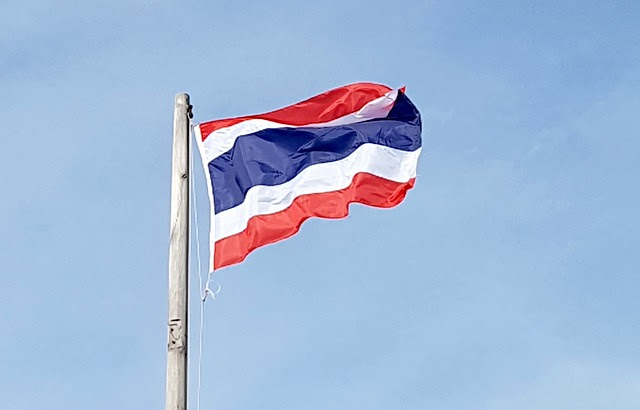 A Thai judge is recovering after shooting himself in an apparent suicide bid at the end of court proceedings in which he sharply criticised alleged interference with the judicial process.
Judge Khanakorn Pianchana, 49, a senior judge at Yala Provincial Court in the south of Thailand, pulled out a pistol and shot himself in the chest immediately after acquitting five Muslim men accused of murder.
The judge was immediately taken to a nearby hospital, where reports conflict on whether or not he underwent surgery. As of Sunday afternoon, he was recovering in an in-patient ward, the Bangkok Post reports.
In a 25-page statement reportedly published to Facebook before the shooting, Judge Pianchana said he was pressured by senior court officials to find the five men guilty of secret association, conspiracy and gun law offences.
The verdicts would have led to three of the men being sentenced to death and the other two facing lengthy prison terms, state-owned Thai PBS World reports.
He repeated some of the allegations in a courtroom speech which was partly broadcast live on Facebook.
The judge's allegations have raised serious concerns about the independence of the judiciary and the integrity of the courts, particularly in the south of the country, where a separatist insurgency has claimed thousands of lives.
A report into the shooting is set to be presented to the Judicial Commission later today.
Sarawut Benjakul, secretary-general of the Office of the Judiciary, has insisted the Thai judiciary "is impartial and independent". A spokesperson from the office has suggested Judge Pianchana acted out of stress related to personal issues.