Thousands of fine notices to be reissued with new court dates after errors
---

---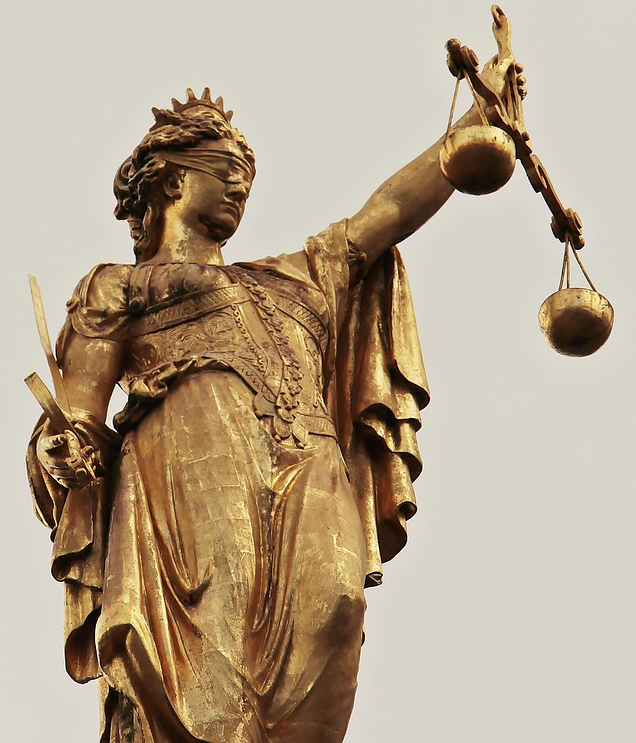 Thousands of fine enforcement notices are set to be reissued with fresh court dates after an administrative error, the Courts Service of Ireland has said.
Around 14,000 notices were recently issued with the wrong fine date printed on them.
Although the notices had the correct court date, more than half of the notices will be reissued with a fresh court date "to ensure all necessary timelines are complied with", a spokesperson said.
Almost 6,000 notices do not need to be rescheduled and will keep their original court date. A letter and an amended notice has been issued in these cases.
Where cases have to be rescheduled, letters have been sent cancelling the court date and notifying the recipient that a new fine notice and court date will issue in due course.
The Courts Service said it is "not aware of any court orders made that would adversely affect respondents who received the incorrectly dated fines enforcement notices".