TLT 'counts down' to office move at spring drinks with Susie Dent
---

---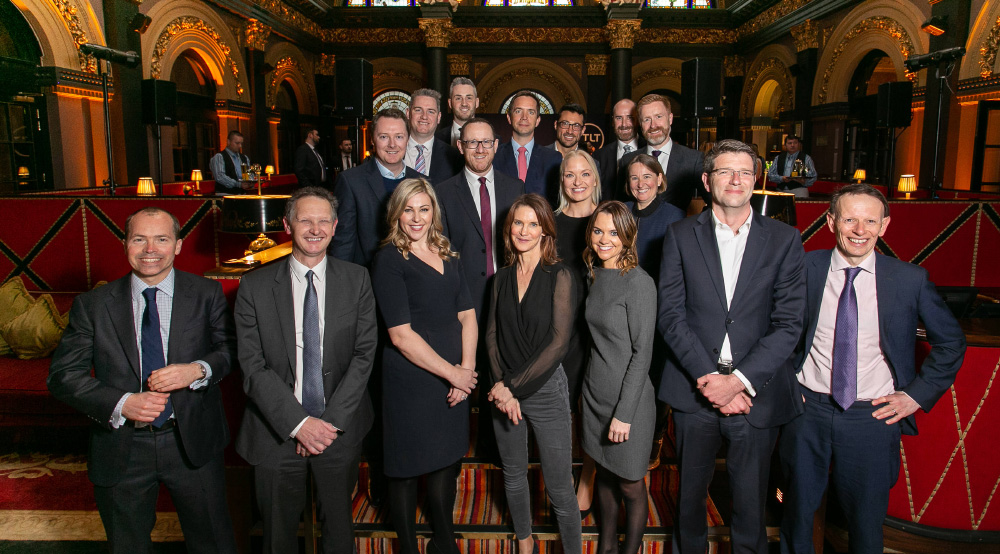 Law firm TLT welcomed Countdown legend Susie Dent to its spring drinks event on the eve of its move to new offices in Belfast's Cathedral Quarter.
Ms Dent, who has appeared in the "Dictionary Corner" of the classic TV game show for nearly three decades, entertained the crowd with stories from the world of language and business.
Katharine Kimber, partner and location head for TLT in Belfast, and David Pester, managing partner at TLT, delivered the welcome address before Ms Dent took the stage.
She gave a comedic slant on the evolution of language and the power that language can have in business, with some fascinating examples of "disarming honesty", humour and tribal language from leading brands.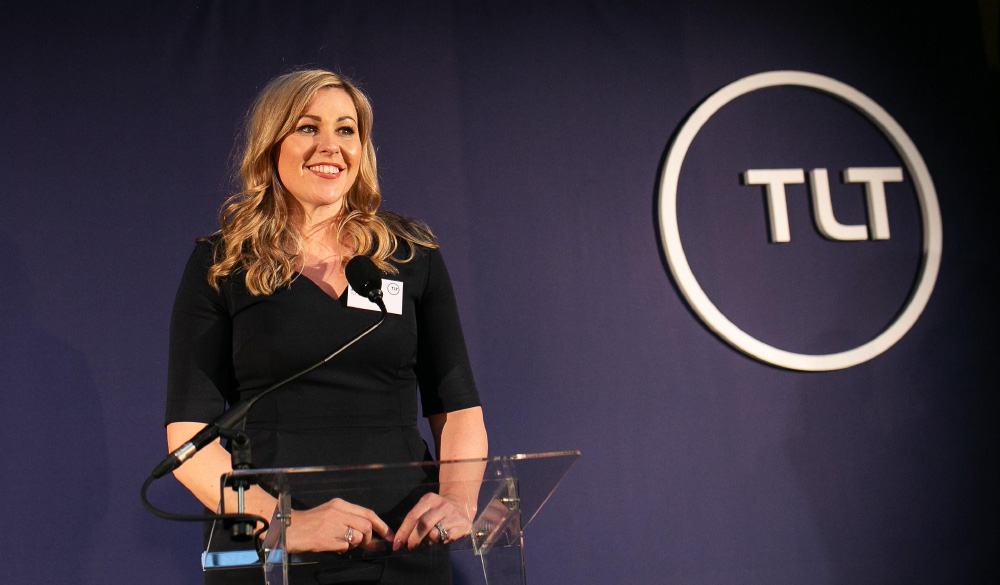 The event took place in the Great Hall at The Merchant Hotel, a stone's throw from TLT's new offices.
Commenting afterwards, Ms Kimber said: "It was great to welcome so many of our clients and contacts from across NI to help celebrate another year of success and our move to River House.
"We've been investing in Belfast and this move is a sign of our ongoing commitment and how we're continuing to embed our specialisms and services in the market, and grow the team."